Kellie Martin explains how she feeds Maggie
In the latest issue of People, actress Kellie Martin, 32, explains how she feeds her daughter Margaret 'Maggie' Heather, 13 months on Tuesday.
I try to cook everything myself. That way, I don't throw away any containers and I know exactly what she eats. It doesn't have to be time consuming. I steam vegetables and freeze pureed portions in ice cube trays. I pop them out the night before for next day's lunch. It's easy, healthy, and Maggie loves it.
Favorites are zucchini, butternut squash, pureed sweet potatoes and pear oatmeal muffins.
[I feed her] 100% organic food, whole grains, and absolutely no sugar. I hope if I give her a good start, she will make healthy choices later in life. She loves when we put on music and cook together.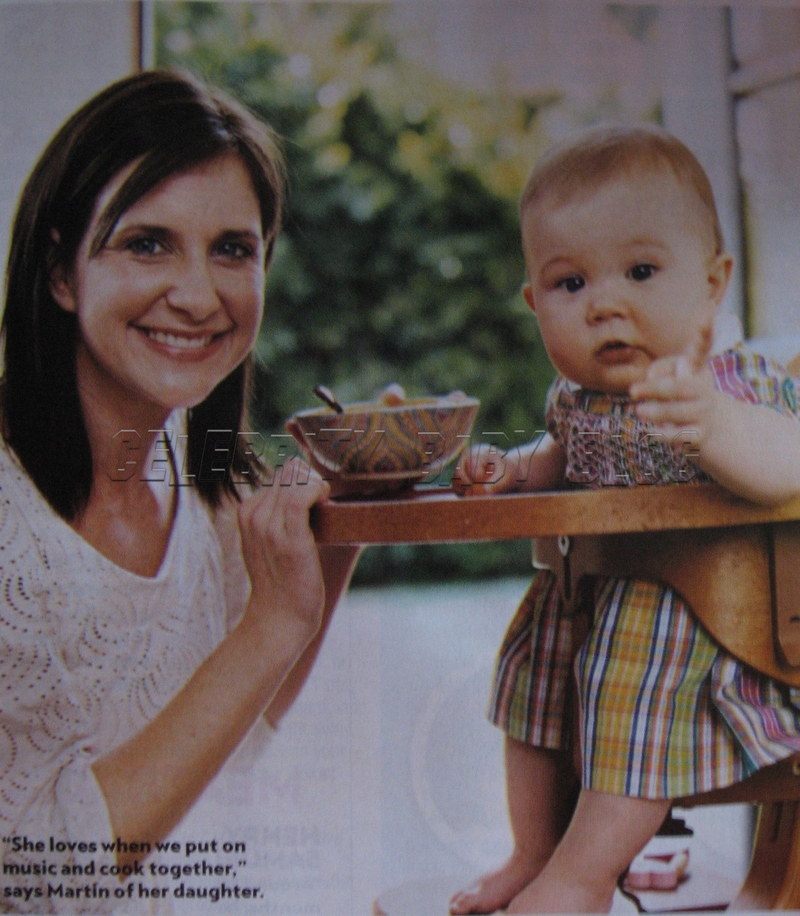 Source: People, Dec. 10th issue, p. 124
Photo by Christa Renee.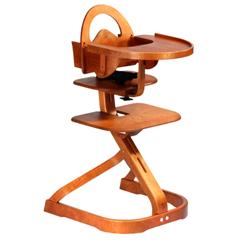 Maggie sits in a Svan high chair in cherry ($250).