Giveaway from Cool Mom Picks: $840 Mutsy Stroller Package!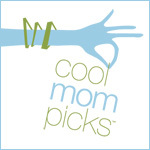 If you want to win seriously one of the best things we've ever given away at Cool Mom Picks, today is your lucky day.
Because it's your last day to sign up for our monthly newsletter, and be automatically entered to win the hotter than hot new Mutsy 4 Rider Light Stroller in your choice of goooorgeous colors. This is a serious stroller; it's even favored by the Crown Prince of Norway!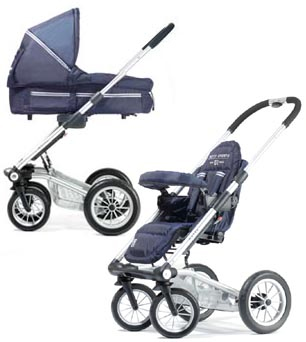 But that's not all. (As they say.) We're also offering up a super chic Lychee Line diaper bag. Because really, what is a royalty-endorsed stroller without a fab diaper bag to match?
In total, this is more than a $800 value! And all you have to do is subscribe to a newsletter full of more giveaways and discounts and other cool stuff.
But hurry – you have to sign up by midnight PST tonight!
(And psst…while you're at Cool Mom Picks, enter to win a $75 gift certificate to the awesome shop Three Lovelies, just in time for the holidays.)