Sponsor: Estella Solar Helicopter, seen in the NY Times Holiday Gift Guide, and celeb-favorite Larucci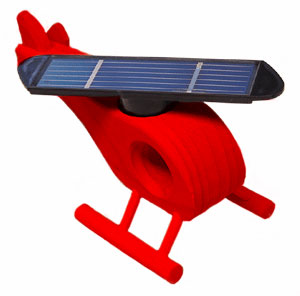 Earth lovers take notice: solar power has landed at Estella in the form of this solar-powered helicopter. So toss out those AAA's (wherever you're supposed to safely dispose of them) and go green with this gorgeous little birch wood helicopter. The mesmerizing solar rotor spins forever with a beam of light (natural or bulb). Doing good has never been so easy or so much fun.
$28, plus an additional 10% off by entering the following coupon DISCOUNT_CB. Shop now and save 30% on holiday dresses and gifts.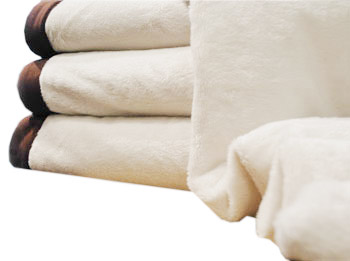 Also, check out the Larucci brand of blankets and baby accessories, a celebrity favorite. Ahhhh, Larucci. The go-to gift for those in the know, Madonna bought one for David Letterman's baby. Faux fur baby blankets that reverses to ultrasuede. Softer than cashmere and machine-washable. Great for cuddling, chewing and dragging around the house. Available in a host of colors. Made in Italy. Measures 30" x40". Designed by Larucci for Estella.
Shop now, get free shipping AND 10% off with the following coupon – cb-discount.