Celine Dion and René-Charles in People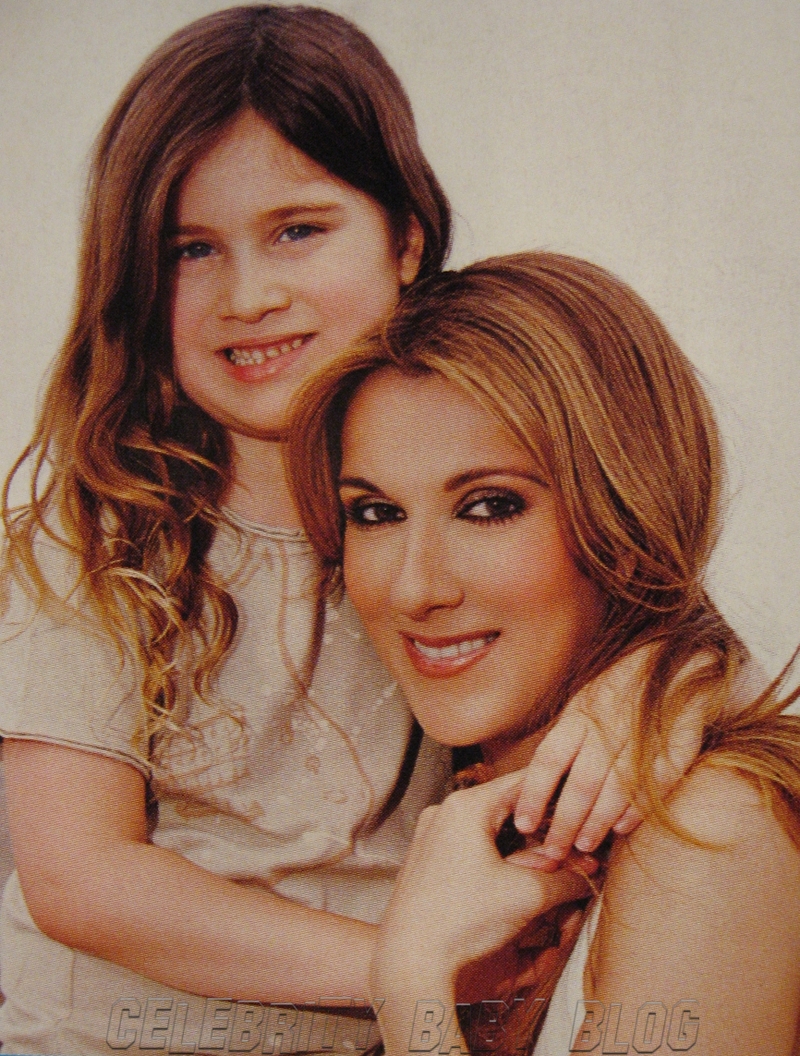 Chatting with People this week about her family and Las Vegas life, singer Celine Dion, 39, her husband and manager René Angélil, 65, and their son René-Charles, 6 ½, are featured in a photospread with accompanying interview.
Click below for the CBB-related highlights.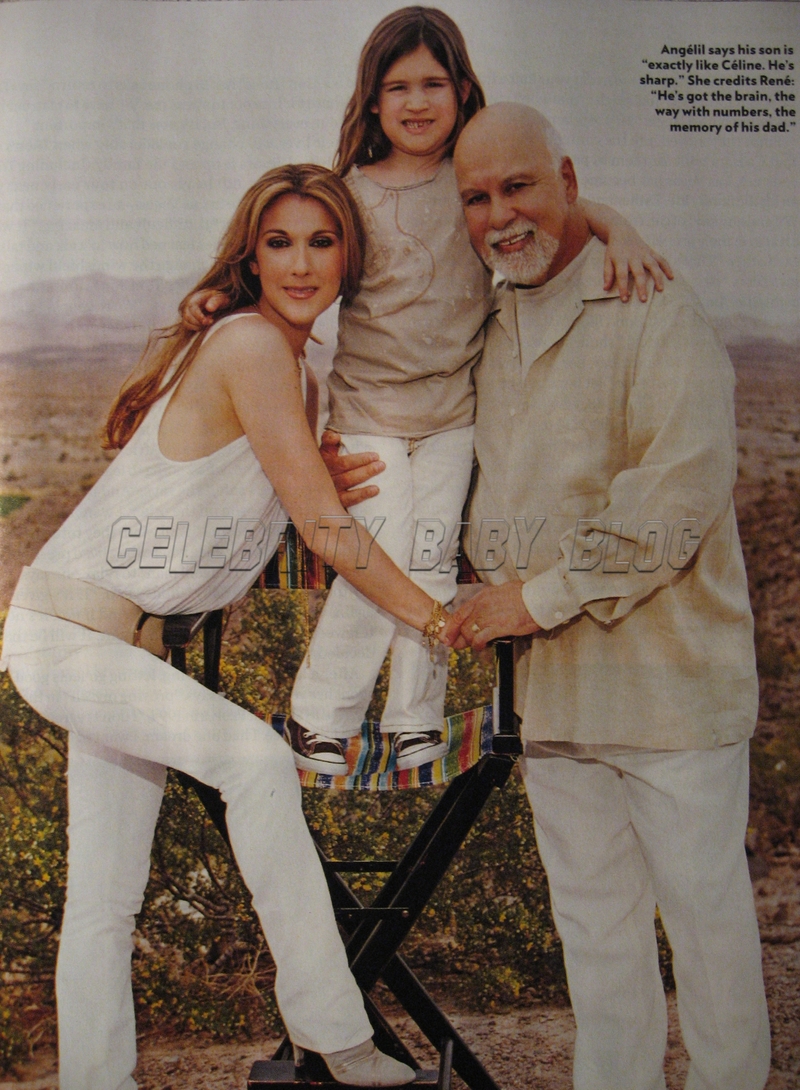 On René-Charles as an infant:
He's a miracle child. I breastfed René-Charles for a year, and I'll never forget it. Hiseyes, his skin, his smell, his sleeping, the sweetness, the love,there's nothing like it.
On René-Charles' personality:
He's got the brain, the way with numbers, the memory of his dad.
René adds,
He's exactly like Celine. He's sharp.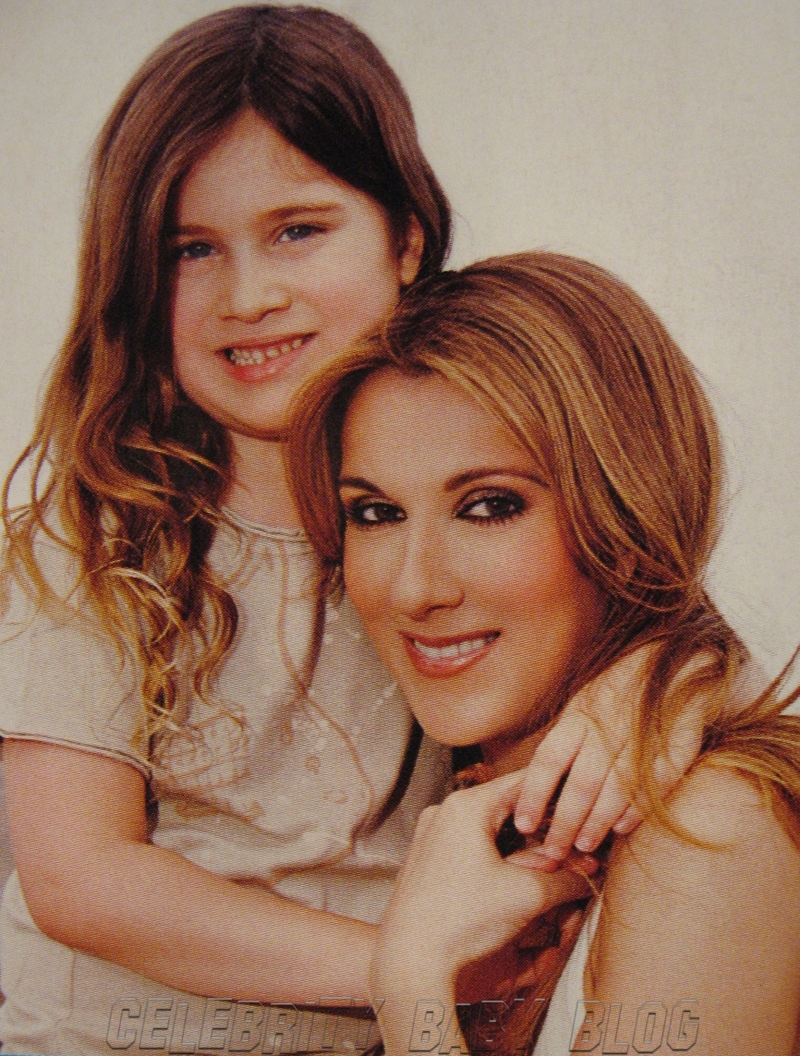 On that hair:
It's his own decision. I've asked many times, 'Would youwant me to cut your hair a little bit?' And he doesn't want to.
René disagrees, with a laugh.
She won't cut it! Maybe when he's 45.
René-Charles favorite Vegas show:
The magician Lance Burton. I'm the second. I'll take that!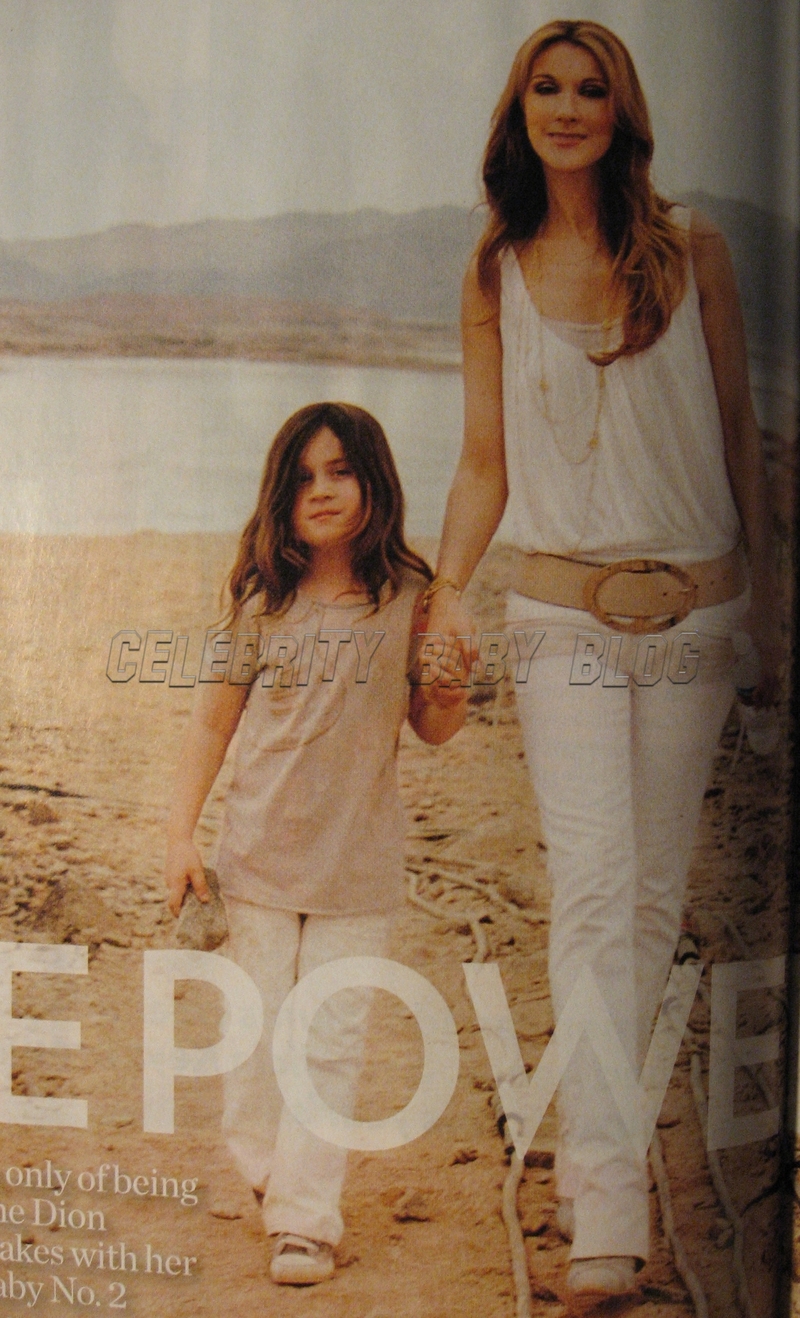 On trying for a second child next year, using frozen embryos left over from when they conceived René-Charles:
If it's given to us again, we'll be more than blessed. And if not, it's not bittersweet, it won't be a disappointment. It will be that life decided this way. You accept it.

I've asked René-Charles if he prefers a little boy or a little girl. And he said a little sister.
On motherhood:
You know, I'm not really a singer. My life is to be a mom. It is what Ienjoy the most. It is my most amazing reward. I will take a chance withmy music. I don't take risks with my family. He's my priority. We organize our schedule according to his needs.

I love to watch him and applaud him. The most important thing I can give to my son is my true values. Whatever choices he makes, I want him to assume his responsibilities and achieve what he wants — and be happy. For me to be able to give my happiness to my son. I cannot achieve better than that.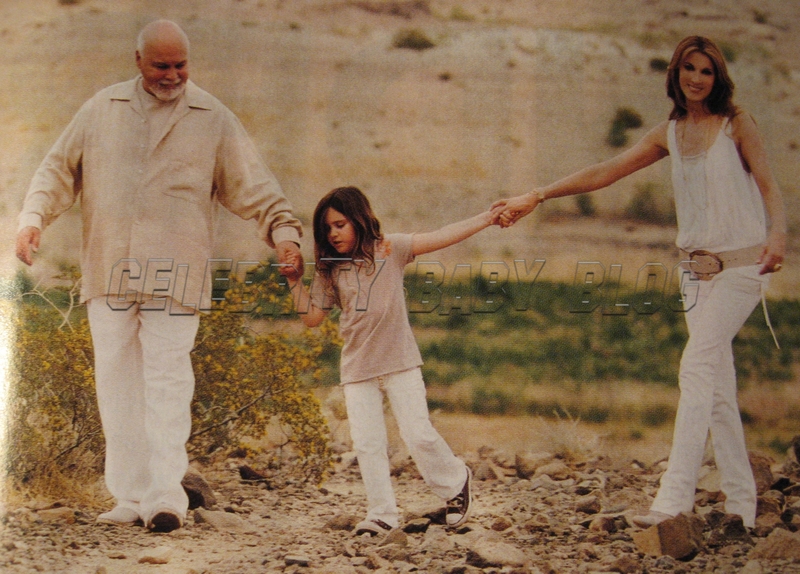 Source: People, Dec 3rd issue, p 94-99. Photos by Gerard Schachmes.