John C. McGinley and Nicole Kessler at Grace is Gone premiere
Actor John C. McGinley, 48, and his wife Nichole Kessler attend the premiere of Grace is Gone at the Academy of MotionPicture Arts and Sciences on November 28th in Beverly Hills,CA. John and Nichole expect their first child together — a daughter — on February 2nd.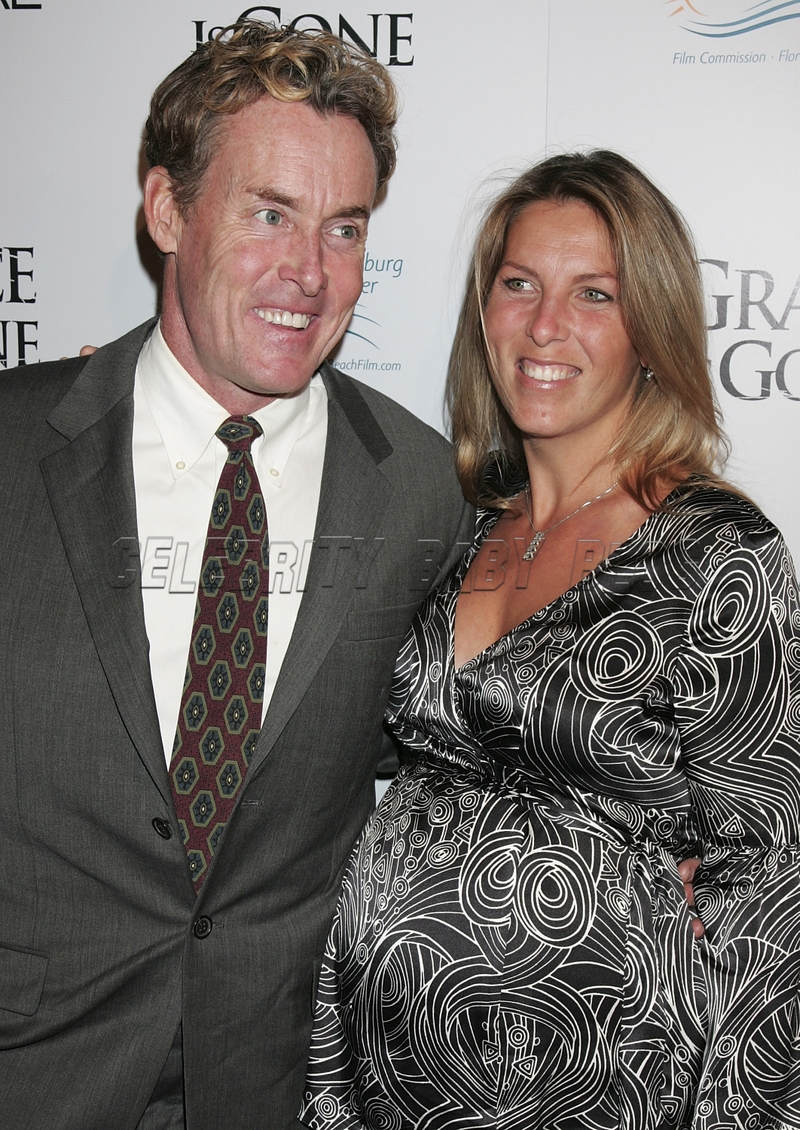 Photo by David Livingston/Getty Images.