Rodney and Elijah Atkins' bonding time
One of Rodney Atkins, 38, favorite bonding times with Elijah, 6, occurs when his son gets home from school and runs for their four-wheeler. The country star says,
As soon as I pick him up from school, he says, 'Can we go to the creek?' He sits in front of me with his helmet on. We start off real slow, go down the hills and then ride the creek. [Then we park and take our shoes off to play in the creek.]

It's better than Splash Mountain! We laugh and holler and get soaking wet. Some of the best days of my life have been spent four-wheeling with Elijah.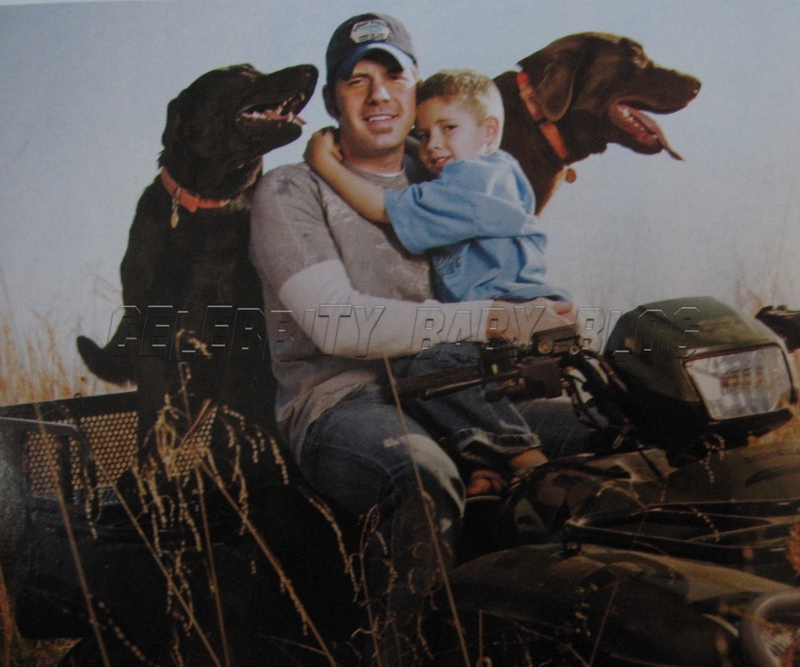 Source: People, Country issue, p. 62