Celebrity Baby Blog Look-A-Like Contest

Do you think your child resembles a celebrity baby? Want to share it with other Celebrity Baby Blog Readers? Want to win a $500 gift certificate to Dimples & Dandelions?
Send us your look-a-like photo by November 30 and readers will vote for the winner. The baby whom CBB Readers deem to look the most like a celebrity baby will win a $500 gift certificate to Dimples & Dandelions.
To enter, email us the following to celebritybabyblog@gmail.com
a photo of your child
which celebrity baby you think they resemble
their first name, birthday, and age in months (if under 2) or years
your name
the following sentence, "This child is my daughter or son and the Celebrity Baby Blog has my permission to publish it on http://www.celebrity-babies.com."
Please note: The child must be yours. If you'd like to enter your niece or nephew or cousin, etc., their parent must send the entry from their own email account.
Make sure you put "Celebrity Baby Blog Look-a-Like Contest" in the subject line in order for your entryto be counted. (For terms & conditions, click here.)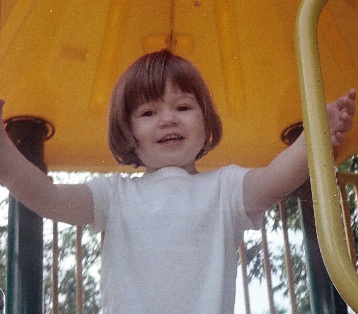 Pictured here is CBB Reader Lori's daughter, Emily. Lori wrote,
I happen to think Suri Cruise is just the cutest baby ever. So, it finally dawned on me… I think she kind of looks like my daughter. Now, my Emily is almost a year older than Suri, but the recent pics of Suri online remind me so much of Emily. Just for fun, I asked my 4 year old, "who is this picture of?" (it was of Suri), and he said, "THAT'S EMILY!!"