Jenna Elfman, Ali Landry, and Samantha Harris on their baby weight
New moms Jenna Elfman, Ali Landry, and Samantha Harris recently spoke to People about their bodies after baby.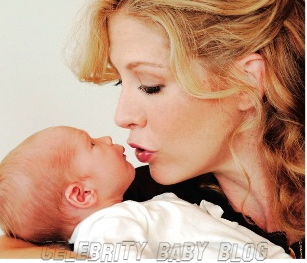 Actress Jenna, 36, gave birth to son Story Elias on July 23rd. Now that her son is 4-months-old, she shares,
I'vebeen eating a common sense diet and doing light weights — nothing toocrazy. And I think the breastfeeding has really helped.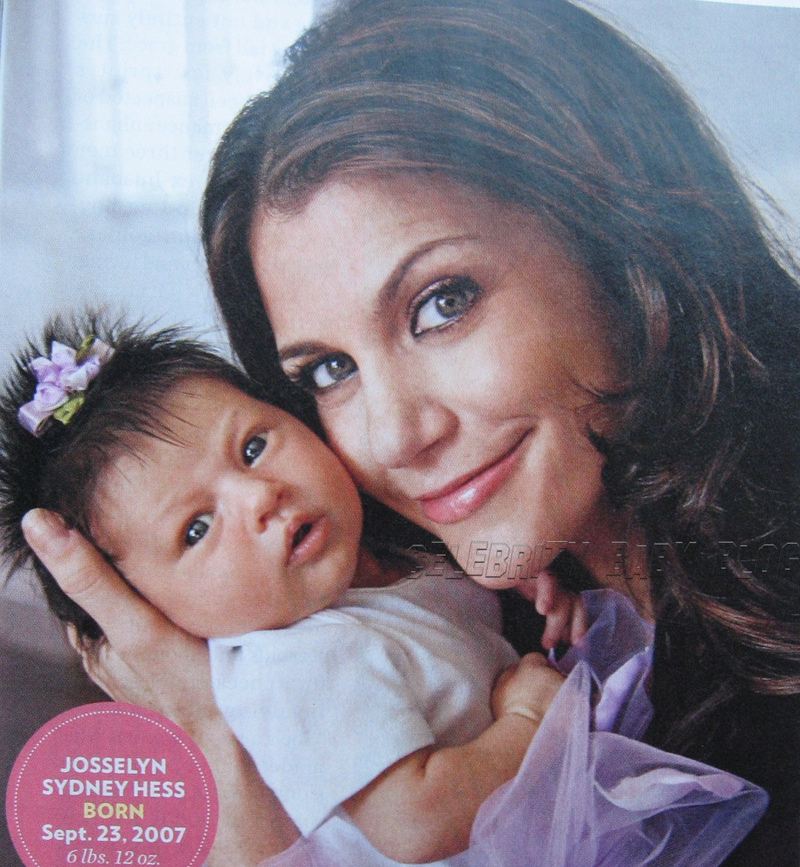 Samantha, 34, is mom to daughter Josselyn Sydney, 9 weeks. The DWtS co-host admits that she's lost the weight, but things are re-distributed.
I've lost all but 4 lbs of the baby weight, but I'm still two jean sizes bigger. I'd like to tighten the abs — there's flabby skin that wasn't there 10 months ago. It took nine months for my body to get this way. It could take time to get it back!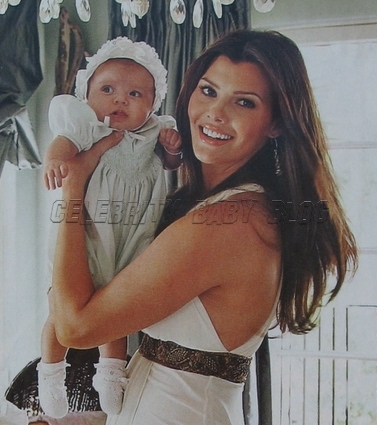 Actress Ali, 34, welcomed daughter Estela Ines on July 11th, and credits a combination of delivered meals, nursing, and exercise for her weight loss.
I'm 10 lbs off my original weight of 135 lbs. My workout can't be longer than an hour, then I have to feed her again!
Source: People, Nov 12th issue