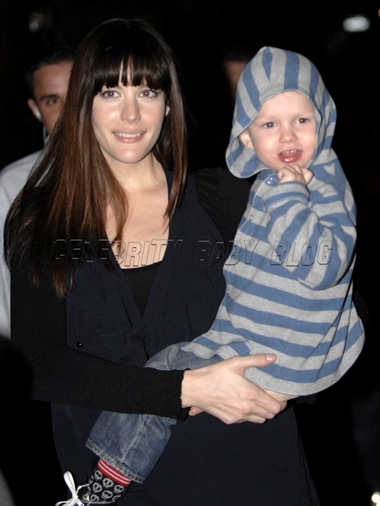 Liv Tyler attended Vogue/CFDA's 7th on Sale Gala Shopping Event to benefit HIV/Aids Charities. And she clearly had son Milo William, 2 1/2, on her mind while she shopped.
She purchased an Avalisa deer patterned wall art print. The 18×18 print she picked up features deer in contrasting shade of blue and green.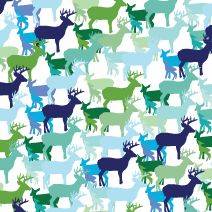 Avalisa's wall art is one of a number of products developed by designer Lisa Masterson whose goal is to enhance everyone's experience, particularly children's, through beautiful design.
There are varying sized prints and designs on the site, the Deer Pattern print at 18×18 costs $99. Check out avalisa.com to see some of the cool designs for yourself. There's also some amazingly gorgeous wool rugs, designer cards and even some custom options.