Giveaway from Cool Mom Picks: Designer Baby Sling from Divas n Babes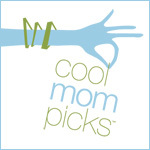 What's not to love about babywearing? (Besides maybe the term"babywearing.") It's convenient and gives you one more cool accessory inyour wardrobe. Plus bonus that no one ever discusses: Helps hide thepostpartum gut.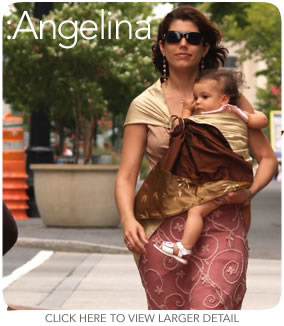 If you'd like to win a baby sling from Divas n Babes, a brand favored by celebs like Tori Spelling, Cool Mom Picks is giving away one of your choice.
Check out the label's fabulous dupioni silks and luxe cottons, with names like Angelina, Reese and Gwyneth, and get excited.
Just make sure to enter by midnight tonight or this hot giveaway will go to some other lucky mama.