Introducing Oliver Lange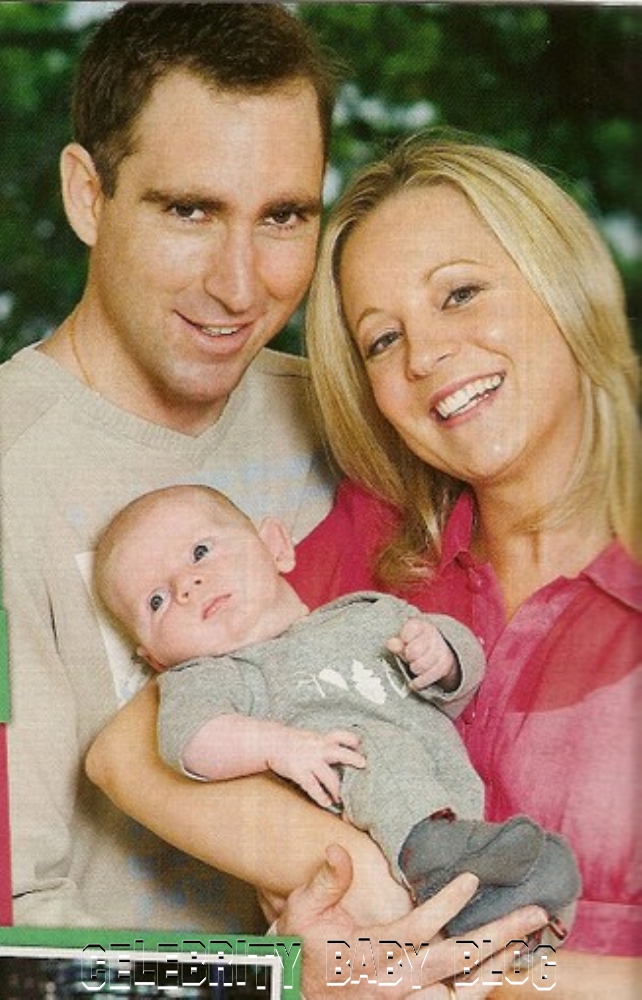 Australian radio and TV personality Carrie Bickmore, and husband Greg Lange, have overcome a lot in the last two years and joyfully welcomed a son, Oliver, on September 4th. Carrie's husband Greg, was diagnosed with a recurring brain tumor five years ago and the pregnancy was a delightful surprise for the couple who had planned to not have children for awhile. Through everything, Carrie says that Oliver is their miracle — they share their story with New Idea.
Continue reading for more quotes and photos.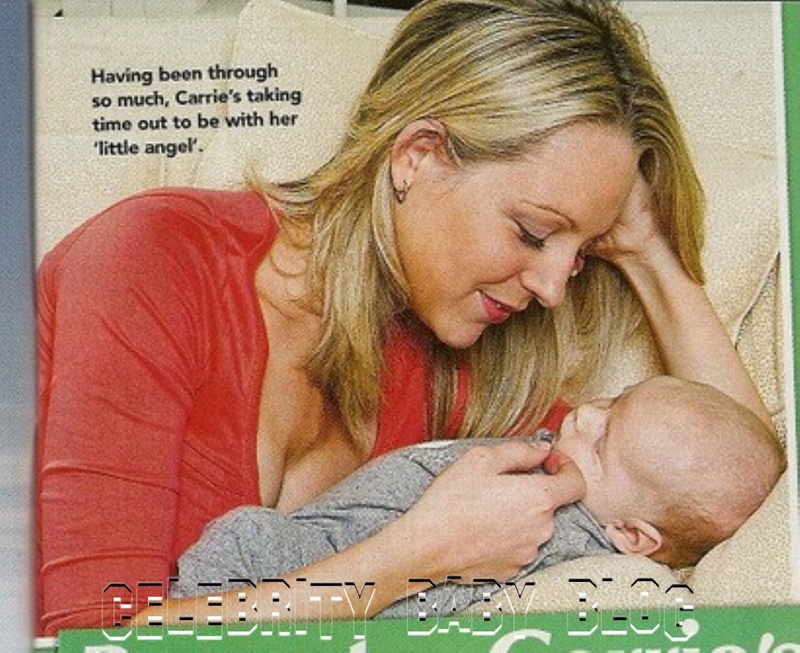 Carrie experienced a postpartum hemorrhage which was a little scary.
Two weeks after I got home from the hospital I stood up from the table and the floodgates opened. I suffered a major hemorrhage. It was very scary. I was beside myself and actually fainted. I rang the doctor and was told to go there right away. Oliver was asleep so Greg stayed with him and my girlfriends took me to the hospital. I had to have blood transfusions. Postpartum hemorrhages can happen 24 hours to 2 weeks after birth.
Even further relating drama arose when Carrie suffered from mastitis.
It can happen because of dehydration when breastfeeding, I was obviously not drinking enough water.
Throughout everything Oliver is the miracle.
But Oliver's been an angel. Throughout all this he's been sleeping really well. I think he has secretly known that his mother needed rest. He's absolutely the best thing that's ever happened to us — without a doubt.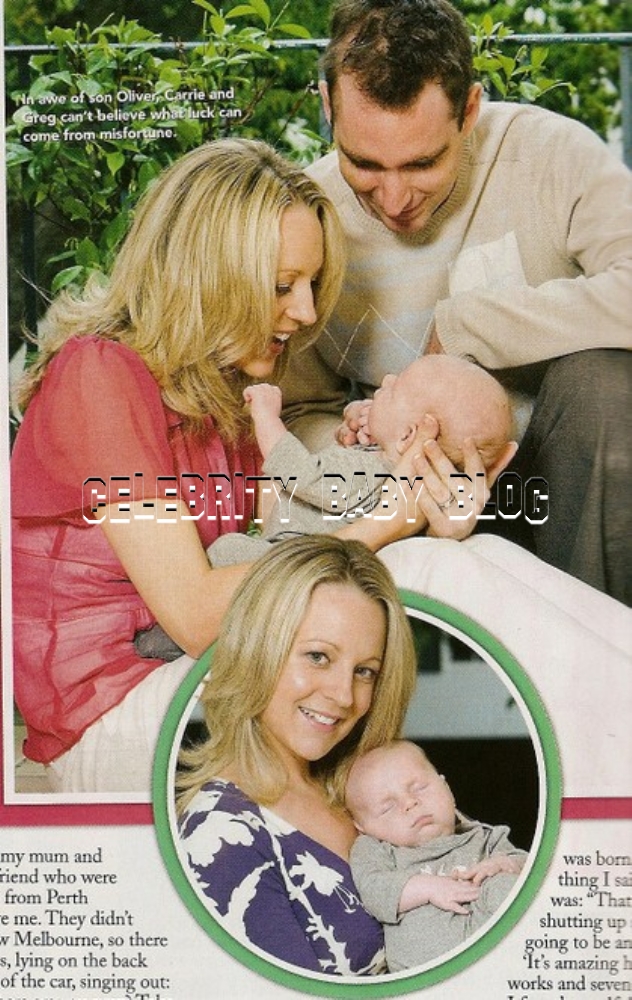 Source: New Idea, Nov 17th.
Thanks to CBB reader Angela for the scans.