Introducing Maika Jeremy Butler
Australian Big Brother 2004 winner Trevor Butler, 34, and wife Breea, 26, introduce their new son Maika Jeremy, 5 weeks, in this week's issue of Woman's Day. Maika weighed in at 3.18 kilograms and measured 48cm.
Click below for more photos and the interview highlights.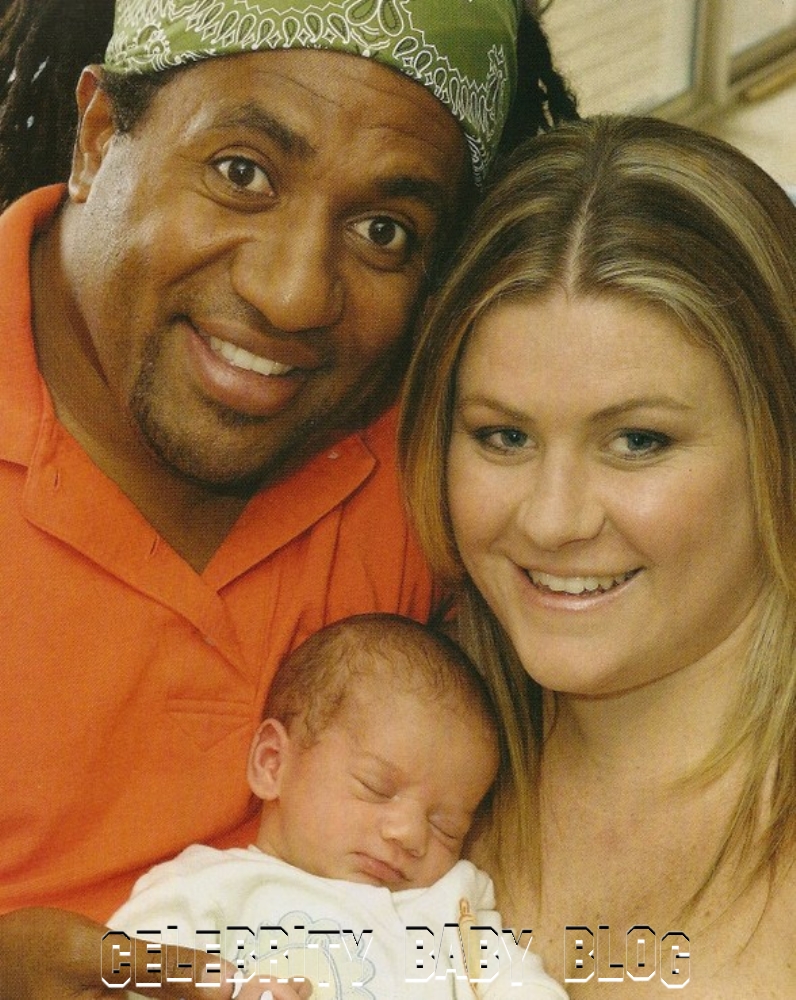 Maika is such an unusual name. The couple explain the meaning behind the name.
It was Trevor's grandfather's name actually. I remember when I first started dating Trevor and his mother told me her father's name and I remember thinking "my child is going to be named Maika."
The couple said that their little beauty is a mixture of both his parents.
He is a mixture of both of us, I think. He has Trevor's hands and feet, and his nose definitely. He's got my skin color and my eyes.
Did Breea experience any problems with the pregnancy?
Not until the end. Everything was cruisey. No morning sickness. At the end Maika wasn't going into the birth canal. He freaked out ended up, up near my rib cage. It kinked my bladder and there was danger of it rupturing so after 19 hours of labor I ended up having an emergency c-section.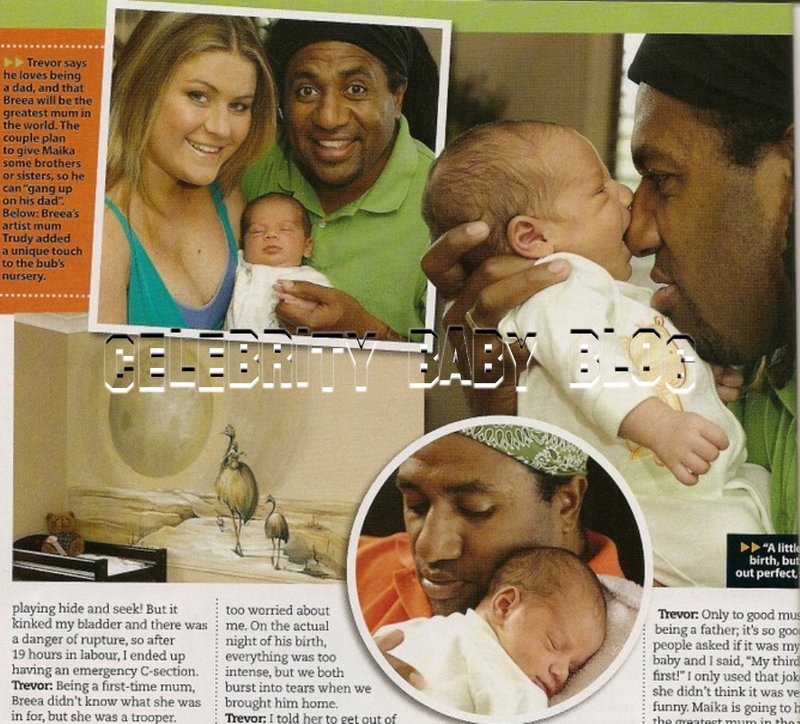 Do they have plans for any more children?
In a couple of years. Maika will need some brothers and sisters to gang up on his dad and to play with. Probably 11, enough for a soccer team.
The couple say they are very lucky and got a well-behaved baby.
He is an angel.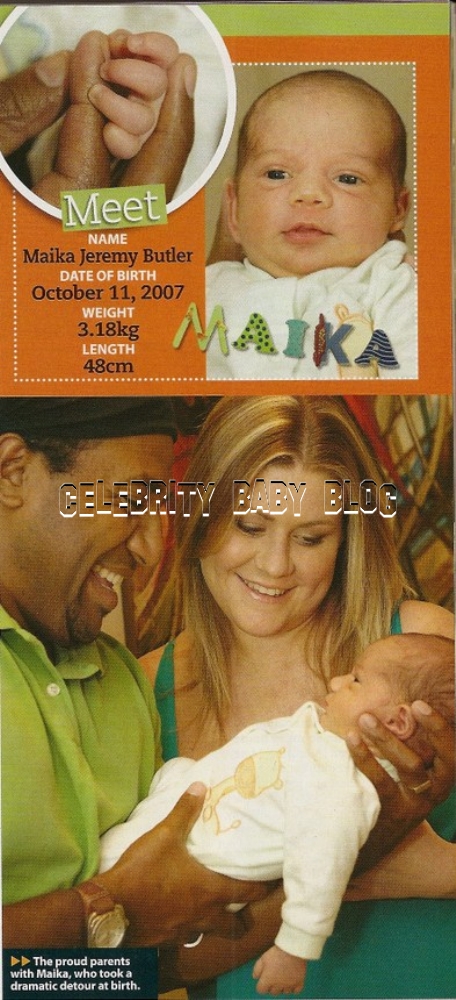 Source: Woman's Day, Nov 17th.
Thanks to CBB reader Angela for the scans.