Giveaway from Cool Mom Picks: Cutest Crib Shoes E-Vah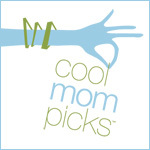 As the saying goes, you can never be too rich, or have too many pairs of cute baby shoes.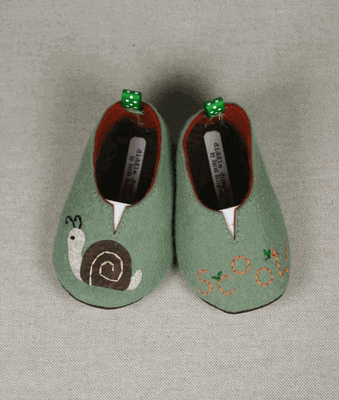 Okay, so I made that up. But still, it's true.
So if you'd like to win a pair of the absolutely cutest pair of hand-crafted crib shoes, shopping blog Cool Mom Picks is giving a pair away courtesy of the super chic baby shop, Tiny McSmall.
You'll want to click over right away though – the contest ends at midnight tonight.
And while you've got cute stuff on the brain, make sure to check out the brand new Cool Mom Picks holiday guide for all kinds of fantastic gift ideas…and keeping bidding on CBB's terrific auction items to help benefit the Newman Breastfeeding Clinic. Personally, I want all of them!