Christina Milian dishes on Christina Aguilera's baby shower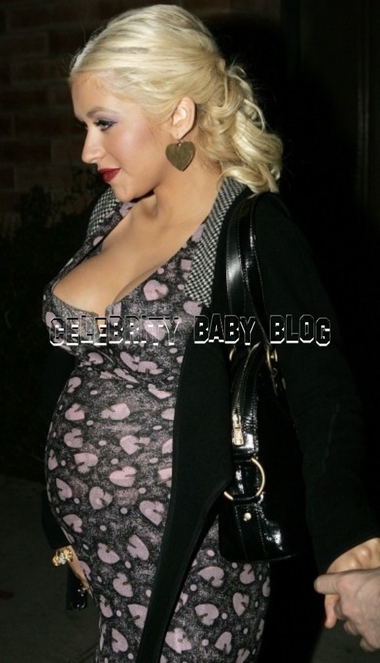 Confirming what CBB readers already knew, and what Christina Aguilera herself inadvertently revealed earlier this week, actress Christina Milian says that baby-to-be for Christina A. and her husband Jordan Bratman is indeed a boy. According to Christina M., who attended a baby shower for the happy couple recently, her friend "is going to be a cool mom."
Her son is going to be pretty lucky because his mom … she's just awesome!
The shower was "a lot of fun," said Christina M., who gifted Christina A., 26, with "a bunch of baby bath stuff: a whole little bathrobe and everything."
The baby will be the first for Christina A. and Jordan, who have been married since 2005.
Source: US Weekly