Cat Cora on making sweet potato casserole with Zoran
Iron Chef Cat Cora, 40, her partner Jennifer, 36, and their sons Zoran, 4, and Caje, 6 months, are featured in this week's People, discussing their Thanksgiving plans. Cat shares,
My son Zoran helps makeour sweet potato casserole. As long as I promise him he can eat two orthree marshmallows for every one he puts on the sweet potatoes, he'svery energetic.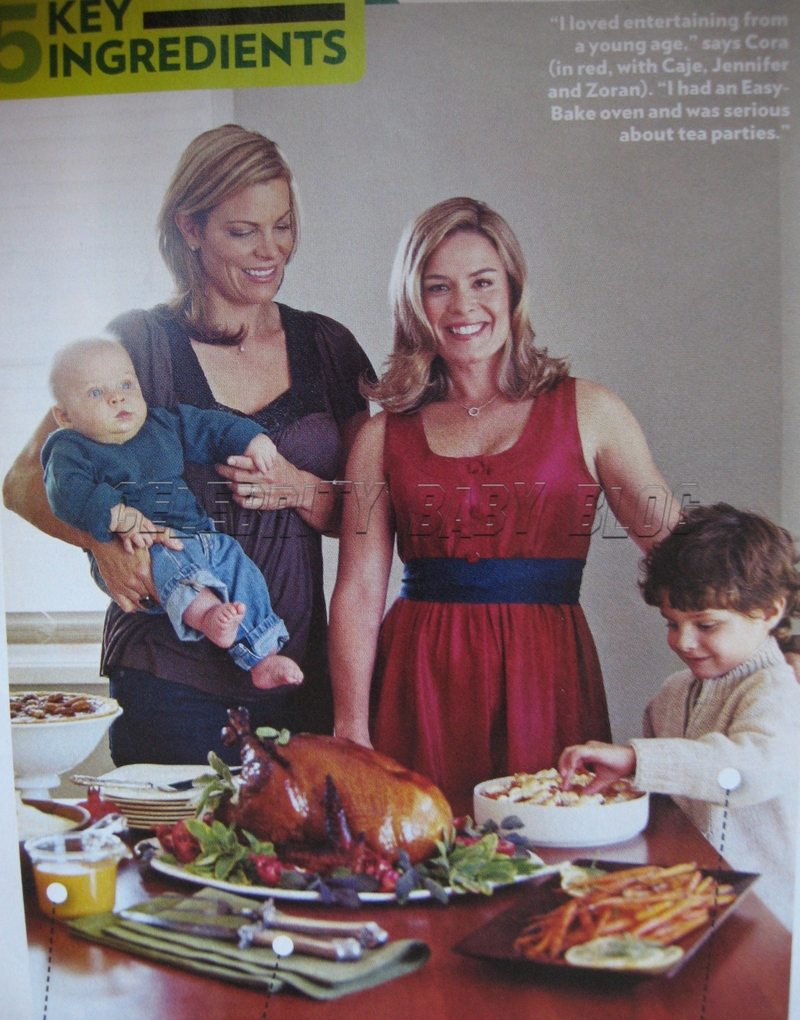 Source: People, November 19th issue, p .124