Dave Grohl on schedules, touring, and Amy Winehouse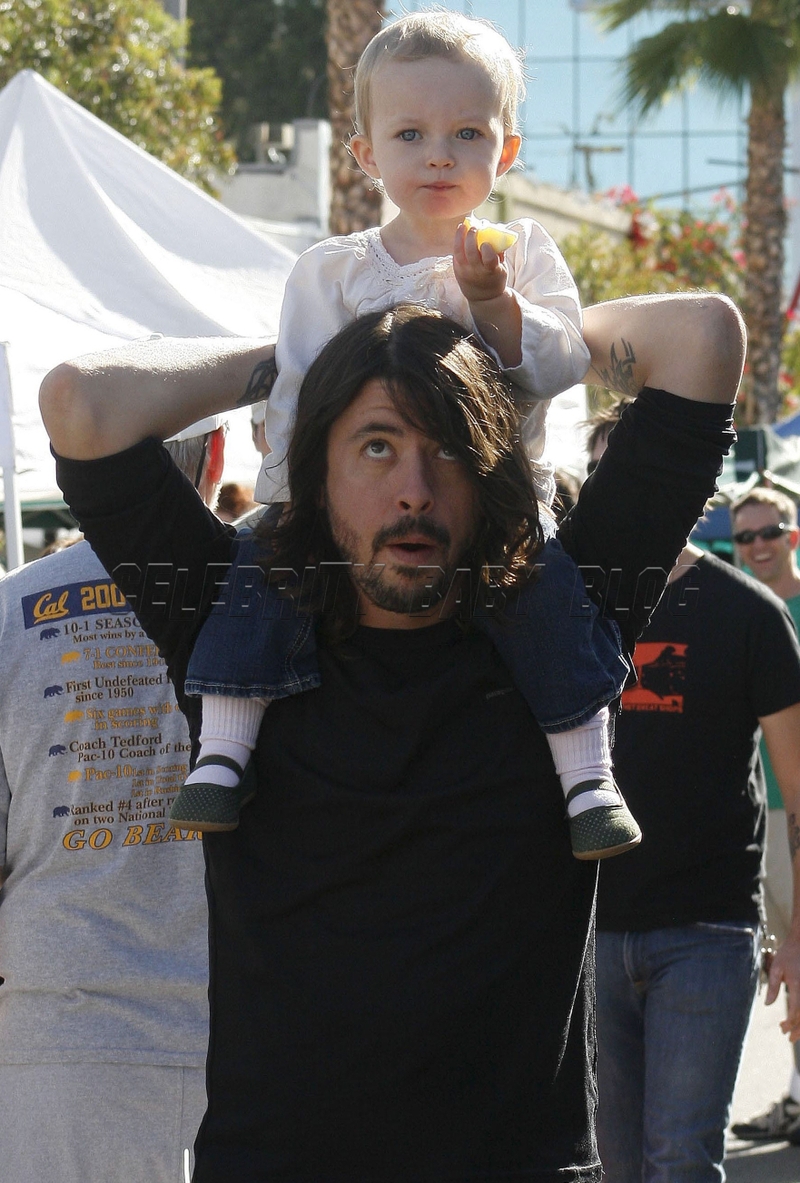 Rocker Dave Grohl, 38, spends his mornings with his daughter Violet Maye, 19 months on Thursday, switching off with wife Jordyn Blum at lunchtime. As it is with older babies, each day is fairly predictable.
She sits on my lap and watches the bunnies in the yard as she drinks her bottle. Then we play, and she has a nap at 9:30 am. She's on a routine, man. The schedule's hardcore.
Of course, music is a big part of their routine as well.
She loves the Amy Winehouse record. It's all about the 'Rehab' song. If she hears, 'Try to make me go to rehab…' Violet will go, 'No, no, no.' I know it's a little weird, but it'sreally cute!
Now that all four of the Foo Fighters are daddies, Dave admits the conversations have taken a decidedly less provoking turn.
We don't talk about how much we drank last night. It's about how much sleep we got, how much sleep the baby got, diaper rash, formula.


We used togo on the road for three months at a time. [Now] it's a struggle for me to leavefor even 12 days. I realized the life I always imagined beginning oncethe band ended has to begin now. When I think about Violet growing up, I feel like I have to be there.
Source: People, November 19th issue, p. 93-94