Clarke-Berkeley family at PS Arts event
24 alumni Sarah Clarke, 35, and Xander Berkeley, 48, may not have gotten along on-screen as Nina and George, but that doesn't carry over to their personal life! The couple posed with their daughter Olwyn Harper, 13 months, at The PS Arts Express Yourself 10th Anniversary on Sunday. Sarah and Xander married in 2002, a year after meeting on the set of the show.
Photos by Bauer Griffin.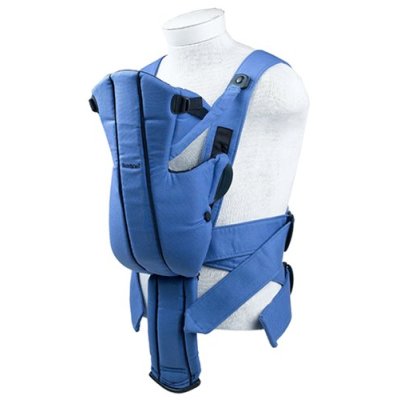 Xander carries Olwyn in a Baby Bjorn Active in blue ($120).