Nancy Grace welcomes twins John David and Lucy Elizabeth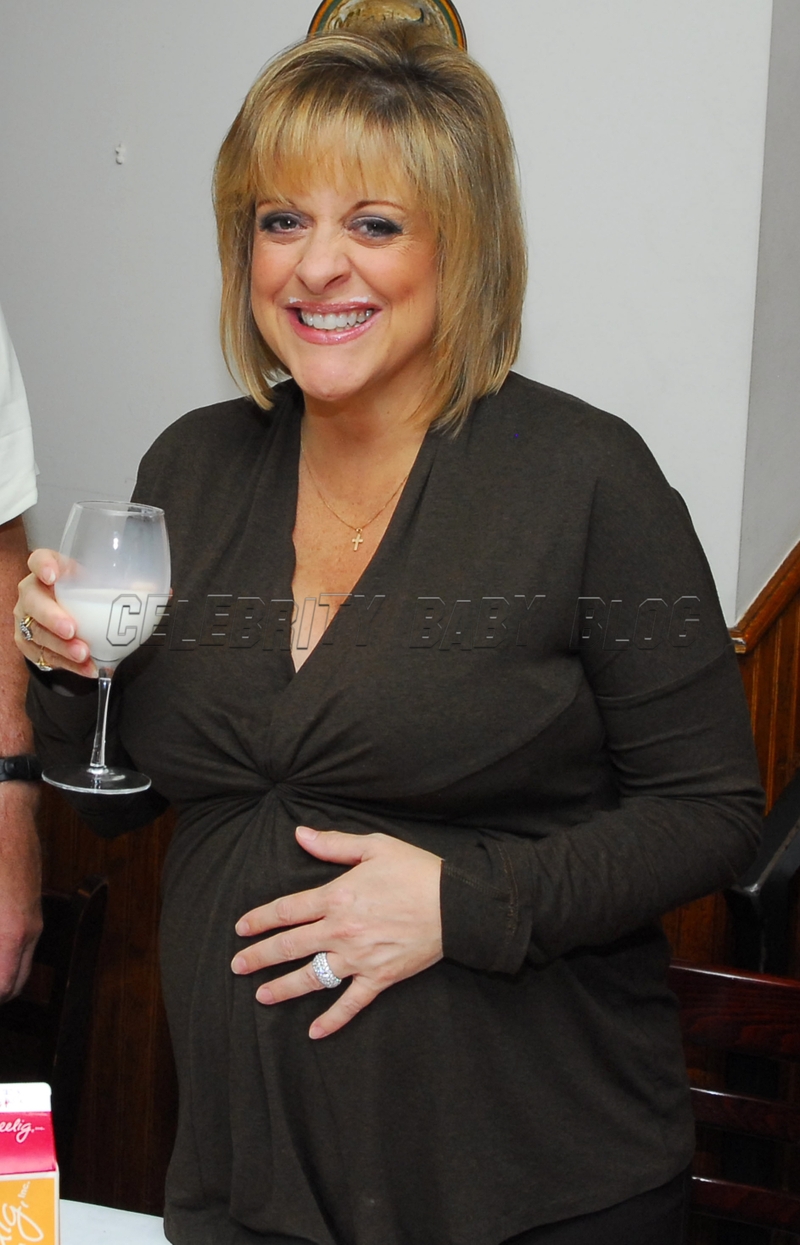 CNN anchorwoman and lawyer Nancy Grace, 48, and her husband David Linch welcomed their first children, boy/girl twins, on Sunday, November 4th. Son John David, who was named for his father David and John the Revelator, weighed 5 pounds, 1 ounce, and daughter Lucy Elizabeth, who was named for Nancy's mother Elizabeth and her grandmother Lucy, weighed 2 pounds, 15 ounces. The babies were born by c-section, with John delivered first at 1:54 pm, and Lucy close behind at 1:55 pm. Dad David told People,
The babies are doing fine. She's long and lean, and he's long and not as lean. Our little girl is doing just as well as her brother despite her weight –- and mom is doing great.
The twins, who were due in this month according to what Nancy has said on her show (although media outlets report differently), were delivered early due to Nancy developing a pulmonary edema during her pregnancy. Pulmonary edema causes fluid to build or swelling in the lungs. Nancy's rep released the following statement,
Her physician determined it would be best for Nancy, and for the twins, to deliver them [on Sunday]. Lucy Elizabeth, John David, and their proud parents are now resting comfortably. The babies will be in the hospital for awhile, and Nancy should be leaving the hospital in a few days.
Nancy announced the pregnancy in June, and the sexes of the babies in September.
Source: People
Thanks to CBB Readers Sarah, Amy and Tesia.