John C. McGinley and wife have lunch at Coogies
Scrubs actor John C. McGinley, 48, and his wife Nichole Kessler leave Coogies in Malibu following lunch on Sunday, November 4th. The couple expect their first child together — a daughter — on February 2nd. John has a son, Max, 10, from a previous relationship.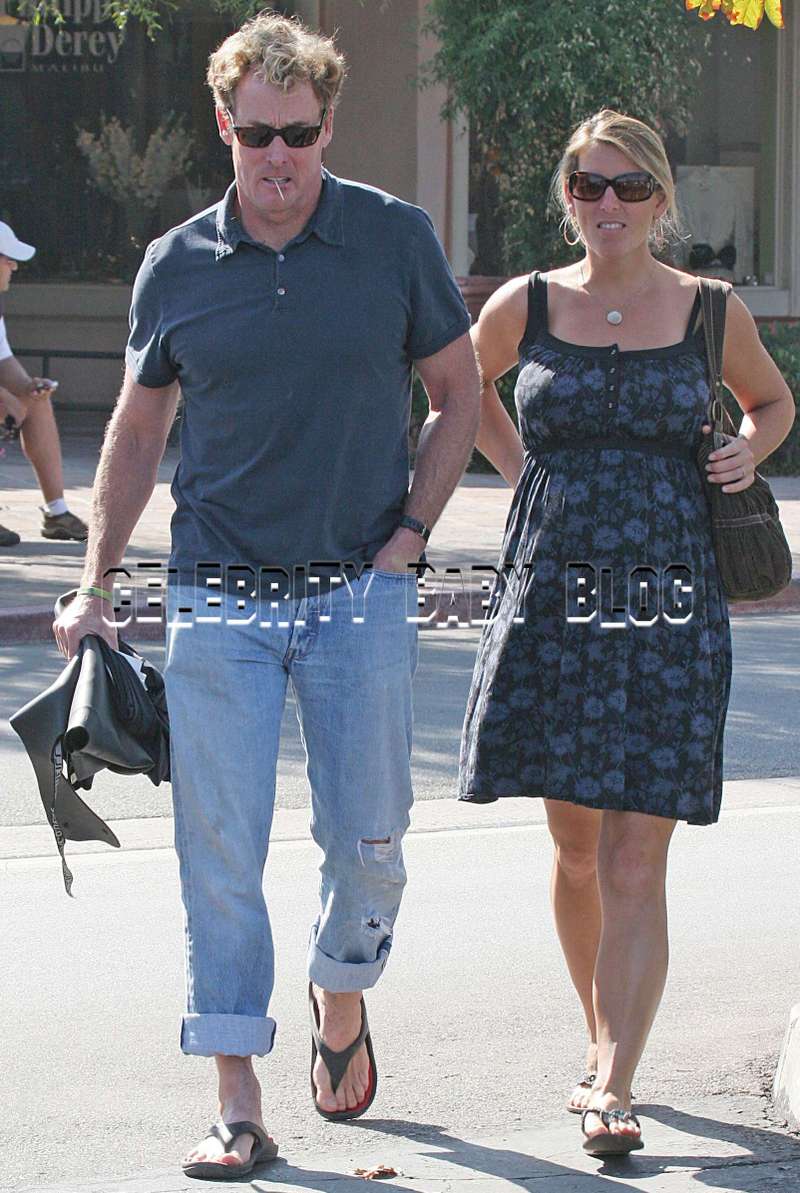 Photo by Bauer Griffin.