CBB Exclusive: Melissa Joan Hart's CBB pregnancy journal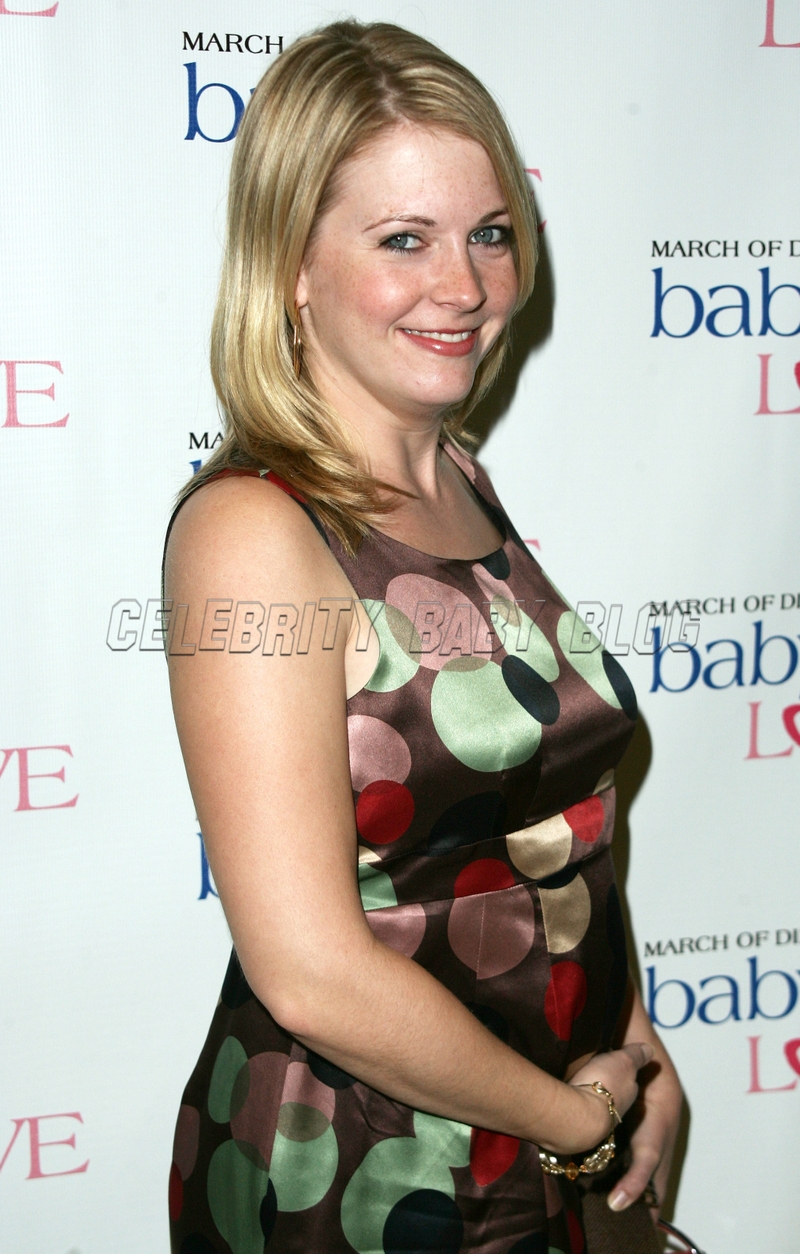 We are excited to announce actress Melissa Joan Hart's exclusive CBB pregnancy journal. Every monthwe will bring you an update from Melissa on her family, her secondpregnancy (baby is due in early March) and first child, Mason Walter, 21 months. Click here for the first entry.
Each column will be sponsored by one of our favorite maternity/baby companies who will be hooking Melissa and her husband, Course of Nature rocker Mark Wilkerson,up with goodies for their newly expanding family. And, in aCelebrity Baby Blog philanthropic twist, each sponsor will also send aduplicate gift to one of Melissa's favorite charities that she worksclosely with, Friends of the Family.
If you have questions you'd like to ask Melissa, please post them in the comments and we'll forward to her.