Lisa Joyner and Charlie Cryer go dog walking
Entertainment reporter Lisa Joyner, 40, and her stepson Charlie Austin Cryer, 7, take the family dog for a walk through the Hollywood Hills on Saturday, November 3rd. Dad is actor Jon Cryer, 42, who joined in for the walk but is not pictured. Charlie's mom is Sarah Trigger.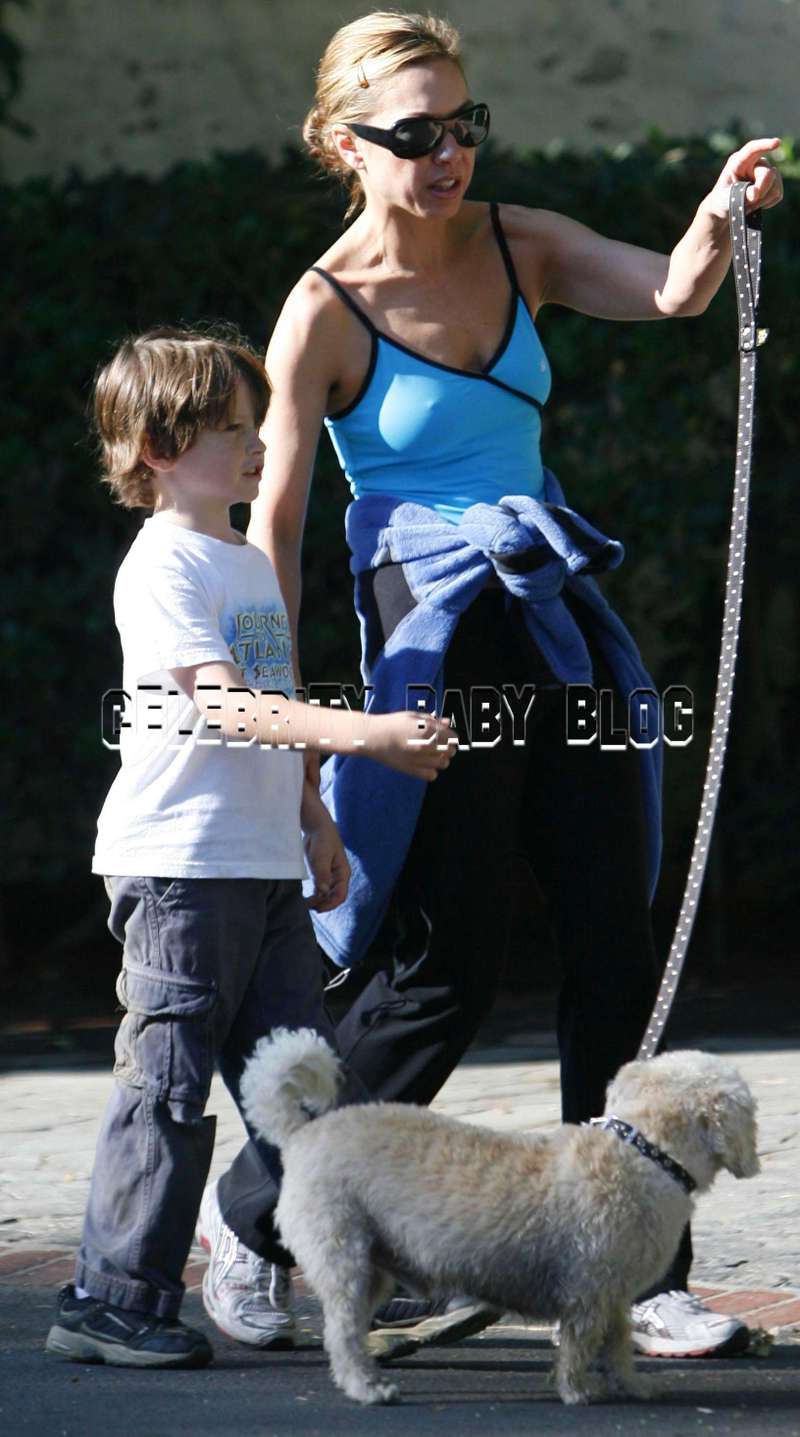 Photo by Pacific Coast News.