Keri Russell talks about wanting to 'do everything' for River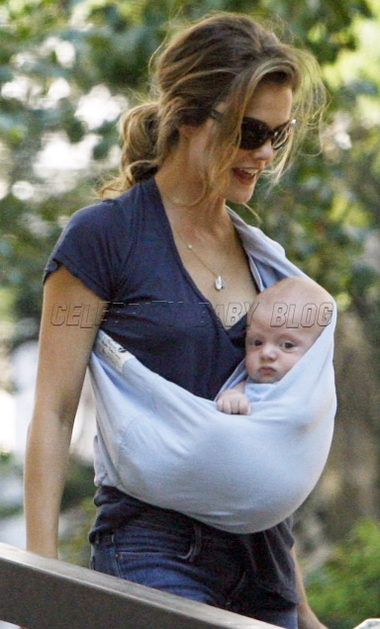 Although she recently admitted to utilizing a babysitter for the first time, Keri Russell isn't necessarily enthusiastic about the prospect. The mom to 4-month-old River said she had husband Shane Deary come home early to care for the baby recently in order to meet with an interviewer, instead of bringing in outside help.
I don't have an aversion to nannies or baby-sitters, but in these early months there's a control aspect to a baby—you want to do everything.
That 'control aspect' carries over to her professional choices as well. When asked about whether she'd shoot a film right now, the Waitress actress, 31, said that,
…with River so little and Shane working on our new house, the offer would have to be terrific, perfect.
Source: Parade