Tom Cruise says sleep is scarce, but he doesn't mind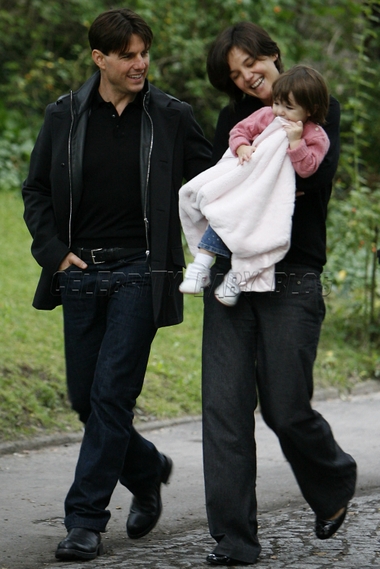 In his first television interview in 19 months, actor Tom Cruise told Entertainment Tonight that wife Katie Homes' Jan. 2008 return to the big screen in Mad Money and his own ever-busy film career have forced the couple to be on the same page when it comes to providing care for their 18-month-old daughter Suri, and for each other.
Just like everybody else, you just work it out…you make it work. We've gotten pretty good at organizing everything. I don't sleep much anyway.
Tom's interview airs tomorrow, Nov. 1.
Sources: Entertainment Tonight, OK!