Giveaway from Cool Mom Picks: $200 Gift Certificate for Toys!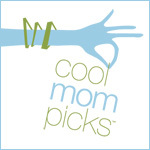 If you can manage to pull yourself away from the kids' Halloween candy for just a second and click over to shopping blog Cool Mom Picks we'll make it worth your while.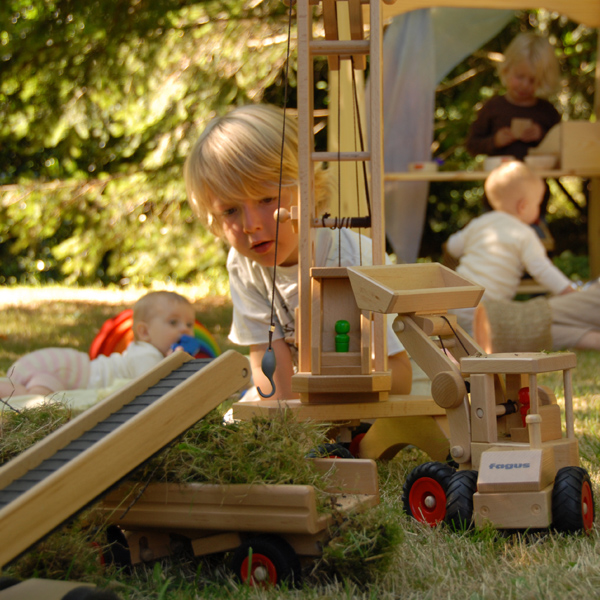 Thursday is your last day to subscribe to our newsletter and be automatically entered to win a $200 gift certificate to Natural Pod, one of the greatest online toy shops featuring all kinds of fabulous dolls, wooden vehicles, crafts and just plain lead-free playthings for the kiddos. Halle Berry and Sheryl Crow are going entirely eco-friendly with their babies and Natural Pod makes it easy.
But hurry, you've got until midnight Nov 1!