Nicole Richie denies smoking rumors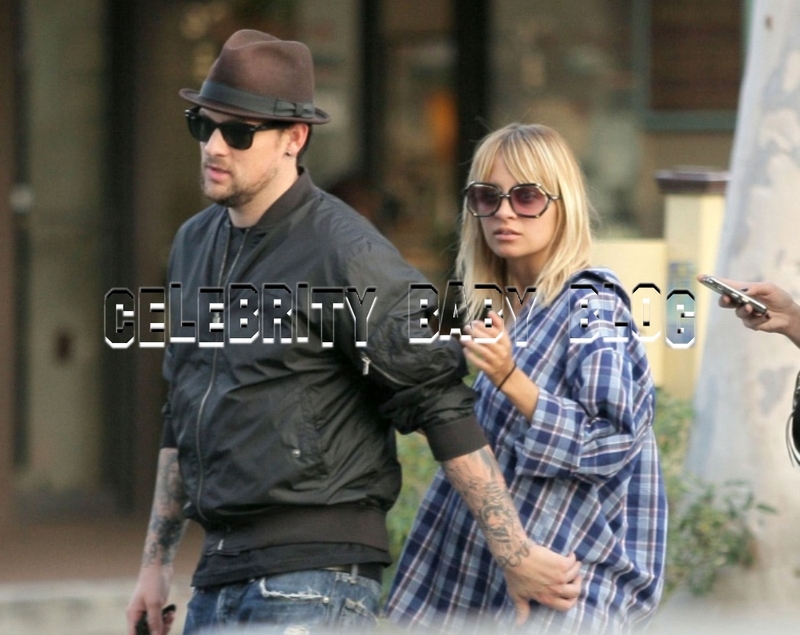 Nicole Richie's rep lashed out at Page Six over a piece which accused the seven months-pregnant starlet of smoking last week.
The tab alleged witnesses caught Nicole, 26, lighting up a cigarette outside Manhattan eatery DaSilvano, and again, three days later, at Nobu. Nicole'€™s rep issued a statement, calling the report "irresponsible and untrue."
The rep might have a good point: Nicole was in Thailand and Australia touring with Good Charlotte in the time Page Six claimed she was smoking it up in NYC.
Nicole herself wrote a note to Access Hollywood, saying,
It's really very sad andhurtful that journalists don't believe in checking facts before writingfalse and unsubstantiated stories about my health and my pregnancy.The healthy birth of my child is my number one priority.