Larry the Cable Guy welcomes a daughter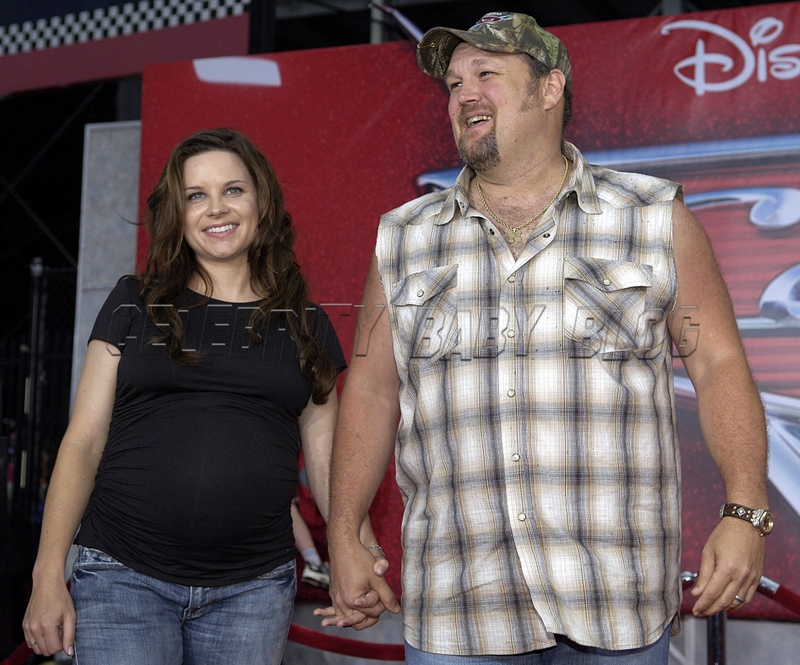 Comedian/actor Larry the Cable Guy (aka Dan Whitney), 44, and his wife Cara welcomed their first daughter, Reagan, today at 9 a.m. She weighed 6 pounds, 14 ounces. Both mom and baby are reported to be doing well. Larry had previously posted on his website,
I'm a little worried though because my son and I like the same stuff. So I hope I'll be able to relate to a little girl. I'm just hoping Skoal comes out with a strawberry and cream dip.
Reagan joins big brother, Wyatt, 14 months. The pregnancy was announced in May.
Source: People
Thanks to CBB readers Sarah, Talia, Kate and Tesia.