Update: CBB Exclusive: Freestyle singer Lil' Suzy is all grown up
Update:
Lil' Suzy and her husband Marc Melone welcomed their daughter, Angelica Juliet Melone, yesterday, Sunday, October 28th, at 3:43 pm. She weighed 7 lbs. 13 oz. and is 20 inches.

Check out our exclusive interview and photoshoot with Suzy, posted just days before she gave birth!
Thanks to CBB Reader Soledad.
---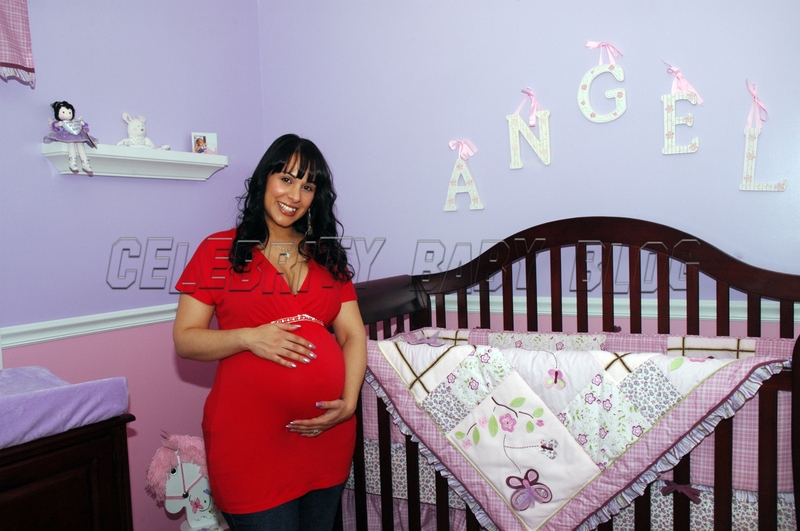 At a time when most kids are playing tag on the playground, Suzanne Casale Melone (otherwise known as Lil' Suzy) was shooting her first music video at one. As one of the queens of the hugely popular 80's and 90's music phenomenon Freestyle, Lil' Suzy was the youngest artist in the music genre to earn the coveted title of Billboard Magazine's Best New Dance Artist. Today, Lil' Suzy, 28, is expecting her first child, and talked to CBB about Freestyle, family and being famous at age five.
Photography: Gabbeli Photography (www.gabbeliphotography.com)
Hair/Makeup: Douglas Martucci
Click below for all the photo and interview highlights!
How did you get your start?
When I wasfive years-old, I was singing at a beach in Brooklyn. A man came overto my dad and asked him if he had ever thought about having me singprofessionally. It turns out that the man was one of the top clubpromoters in Brooklyn and Manhattan.

I started doing covers of songs by Tina Turner, Cyndi Lauper and Madonna. Then, I started opening up for disco acts like Thelma Houston and The Village People. I loved being around music and I was so excited to meet these top musical performers.

I was eight years-old when I released my first song, Randy, which did pretty well. But the song that really launched my career was Take Me in Your Arms, which I recorded when I was just 12 years-old.
How was it being in the music industry at such a young age?
It was so much fun, and it felt really natural for me. It never felt intimidating or weird. My parents were always with me, up until I was 19, and then I asked them to step back a bit! And when my parents stopped traveling with me, I traveled with my road manager, Latif, whom I've known since I was 5.
Take Me in Your Arms was such a huge hit, and still gets played on the radio. What was it like being 12 and shooting your first music video?
It seemed so normal at the time. We shot it at Tompkins Square Park in Manhattan. I told my friends at school, "Hey, I'm shooting a video today…who wants to be in it?" Most of the people in the video are my friends from school or relatives!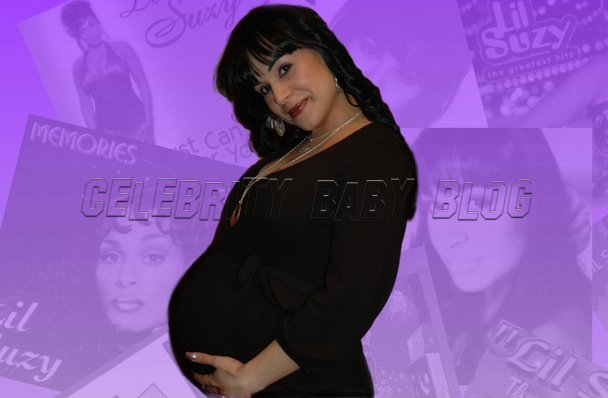 Even still, the average 12 year-old isn't out touring. How did you balance a career with being a normal kid?
I went to school during the week, and then I would fly out on Friday nights to perform in shows. Sometimes I had to miss school, but my teachers understood that I had a career. I always did all of my work, and I liked being in school.

My parents made sure that even though I was a singer, I had a regular childhood. I was not treated like a star at home; I had chores to do like every other kid. And I had to bring home good grades, no matter if I was performing that weekend or not.
You're literally a child of the Freestyle movement. How would you explain the success of Freestyle, and its ability to still be so mainstream?
It's amazing that Freestyle had such an impact on the industry and the fans. All of the Freestyle performers, like Cynthia, K7/TKA, Noel, etc., are performing at shows all over the world. There is still a huge demand for the music. Since Freestyle has been around for so long now, many of our original fans are now parents, and their kids are listening to it! It's amazing to think that I'm only 28 years-old, and Take Me in Your Arms is considered a classic Freestyle record!
Do you think that being labeled a Freestyle artist is a moniker or something positive?
I think that no one wants to be labeled. As artists, we want to try different styles. I released a song, 'When I Fall in Love,' which was a Top 40 hit. The song was more of a Euro-style dance hit. I recorded that in Canada, where there is a strong European influence. When it came to the U.S., critics said, "Oh, it's not a Lil' Suzy record." It's frustrating, because you don't want to always do the same kind of music, and people want to hear something different. However, when you do release a record that has a different sound to it, people complain that it doesn't sound like the old stuff. It's a Catch-22.
In addition to being a Freestyle artist, you've worn many other hats, too.
Before the pregnancy, I would perform every weekend, without fail. During the week, though, I would be completely free…and bored. An opportunity came along to open up a nail and hair salon in Staten Island, where I was living at the time. So I got my nail certification license. People would come to the salon and say, "I can't believe Lil' Suzy is doing my nails!" The salon was really successful, but between running it, going to school for medical assisting and recording my Greatest Hits album, it became too much, so I sold it.
How did you meet your husband, Marc?
I met my husband through a friend of mine in high school. It took him eight years to propose, but it was well-worth it!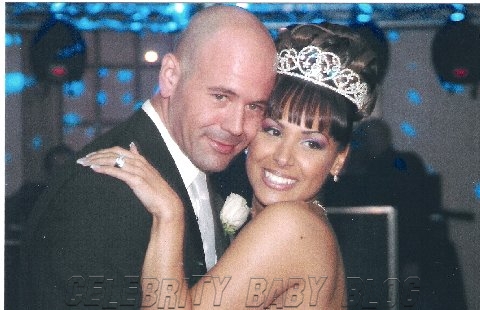 Was he star struck about dating Lil' Suzy?
Not at all. He is extremely shy, and he gives me my space when it comes time for me to become Lil' Suzy. He has never been that interested in that part of my life. He's never called me Lil' Suzy or asked to go to my shows, like other guys did. At one point, I thought he didn't care about it at all, until one day I was looking through a drawer for something and spotted one of my tapes in there! I laughed and said, "I always knew you were a fan of mine!"
And now you're expecting your first baby. How has the pregnancy been?
It's been really, really good. We're having a little girl and I'm so excited! Her name is Angelica Juliet. I call her the golden child because she's the first grandchild on both sides. Both grandmas are already vying to see who is going to baby-sit her first!
How did the fans react to the pregnancy?
They were so happy for me! I announced the pregnancy during a show. I was wearing a flowing top, kind of what like Jennifer Lopez has been wearing lately. I was only about 8 weeks along, and still, one of the fans noticed that I was pregnant!

Of course, being pregnant meant that I had to stop touring. I've been working as a solo artist, and I also work in a collaboration called S.A.L. with fellow Freestyle artists Lisette Melendez and Angel Clivilles, who is the original lead singer of The Cover Girls. We sing our own songs, and we do each other's background vocals. We're looking to record a song together. It's a lot of fun traveling with the girls.
What are your plans for the future?
I want to spend as much time with the baby as I can. S.A.L. is scheduled to begin performing again in March, so it will be really hard to leave the baby, but exciting to be on stage again.
And if baby Angelica shows any musical aspirations?
That would be great! It would be great to perform together; then it would be Big Suzy and Lil' An
gie!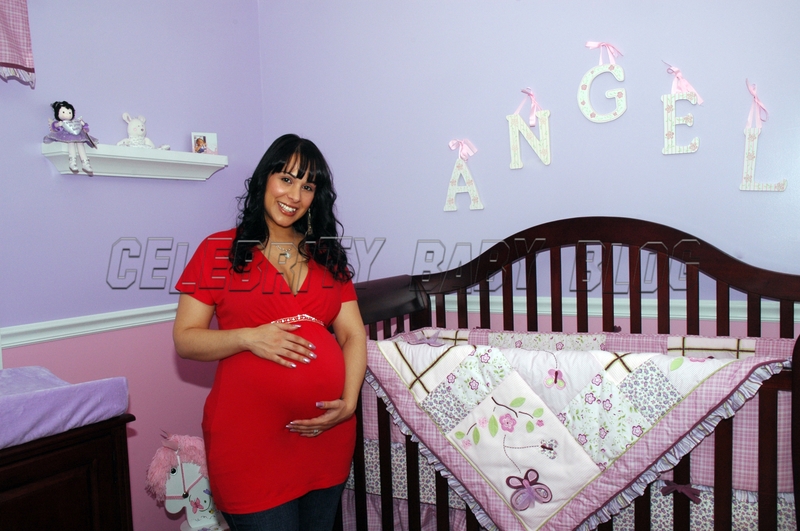 Angelica's crib set is Sugar Plum by Cocalo ($180).