Jennifer Garner and Violet play at the park on Sunday
Actress Jennifer Garner, 35, and daughter Violet Anne, 22 months, met friends in Central Park for a few hours on Sunday morning in NYC.
Photos by Bauer Griffin.
Click below for more images and the fashion and gear roundup.
Violet wears a Mariniere stripe & polka dots reversible l/s top by Petit Bateau ($51).
Violet wears a barrette by Leslie & Zoe — The Clip Fairies. They are offering CBB readers a special of 3 clips for $10. Click here to shop their selection and order your clips.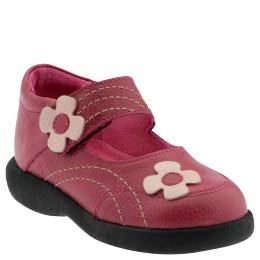 She also wears Umi Kids Mathilda Mary Janes in pink ($55).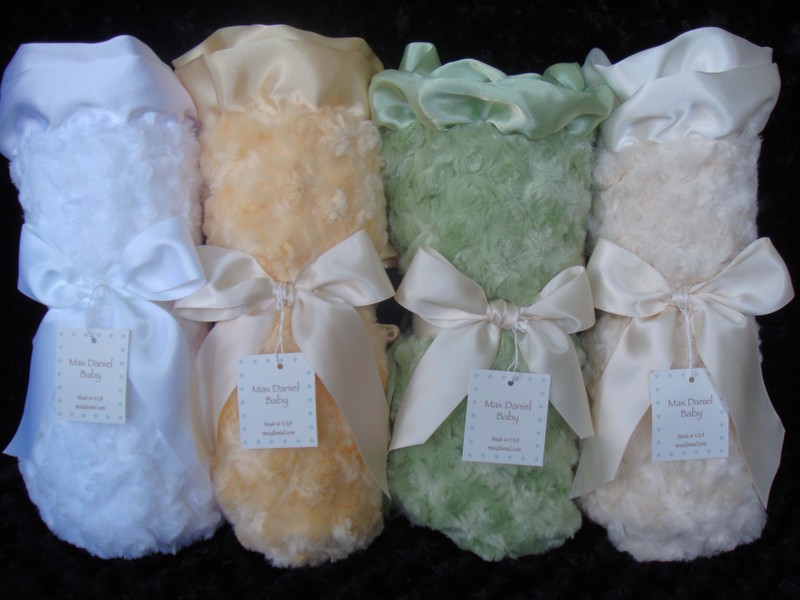 Violet has a Max Daniel Rosebuds and Satin throw in butter ($52).
Exclusively for Celebrity Baby Blog Readers: Receive a discount at Tiny Tot Boutique by using discount code tinytot15.
Thanks to CBB reader Clothilde.