Tina Fey brings daughter Alice to first movie premiere
Actress/comedian Tina Fey, 37, brought a special date to the premiere of the Bee Movie on Thursday, October 25th — her daughter Alice Zenobia, 2.
This is the first big movie that Alice has ever been to. I cannot predict how it's going to go down.
Alice watches the occasional movie at home, but Tina was preparing everyone for the worst at the premiere.
I hope no one takes it personally if she melts down in the movie.
Alice's dad is composer Jeff Richmond, 47.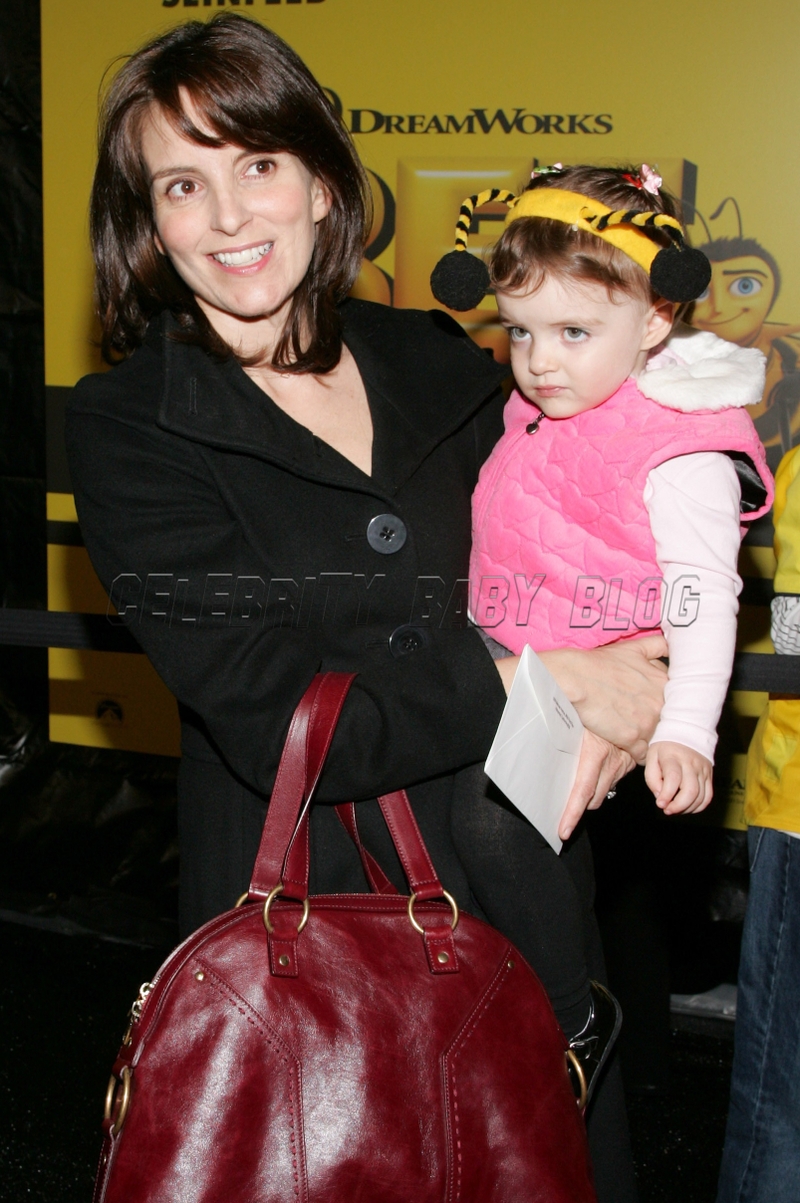 Source: US Magazine; Photo by Bryan Bedder for Getty Images.