Sandler family out for lunch on Thursday
Actor Adam Sandler, 41, his wife Jackie, and their daughter Sadie Madison, 17 months, were spotted out for lunch at Blue Plate on Thursday. Sadie hitched a ride to the restaurant in a little red wagon.
Photos by Flynet.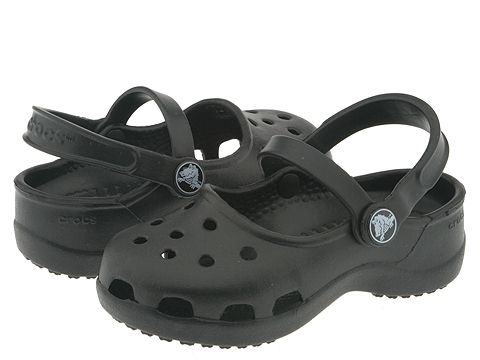 Sadie wears Crocs toddler mary janes in black ($30).
Click below for more images.