Rumor: Christina Aguilera having twins?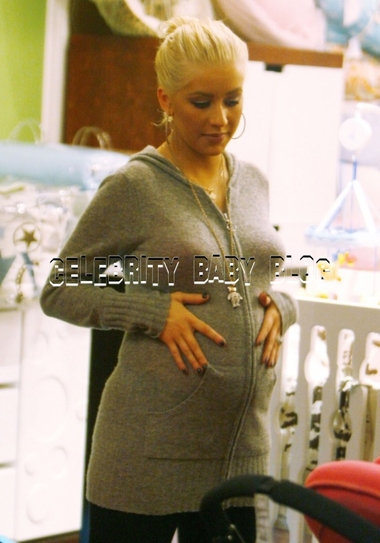 We all know that songstress Christina Aguilera is pregnant, but is she expecting twins? NY Daily News is reporting that according to their sources, the 26-year-old and her husband, Jordan Bratman, are expecting multiples when their due date arrives in January. Time will tell on this one — we know we aren't going to get anything out of Christina!
Source: NY Daily News
Thanks to CBB readers Tess and Aline.
Do you think Christina is pregnant with twins?