Fred Savage does diaper duty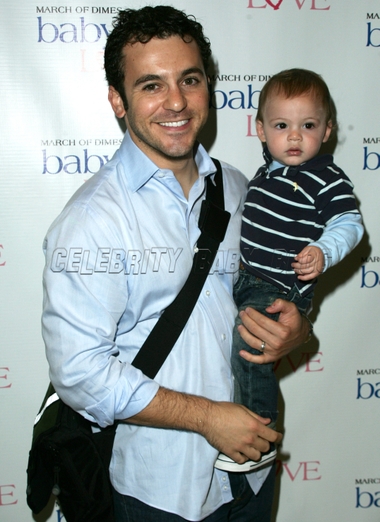 Fred Savage is living and loving the role of super dad. When Fred recently attended an event with adorable son Oliver in tow, his wife was busy with another obligation. Fred, however, did not seem to mind having a guy's day out with his son. He was ready for anything with his Dadgear Messenger bag slung across his shoulder. In fact he barely took it off all day and was seen dashing off to attend to baby business, on several occasions.
Dadgear messenger bags are extremely well laid out for dads on the go and have sturdy masculine styling. Some of the great features include bottle pockets that are easy to access from inside or outside the bag, and a patent pending pop up wipes dispenser that is front and center. This keeps dads armed and ready to deal with little mess makers.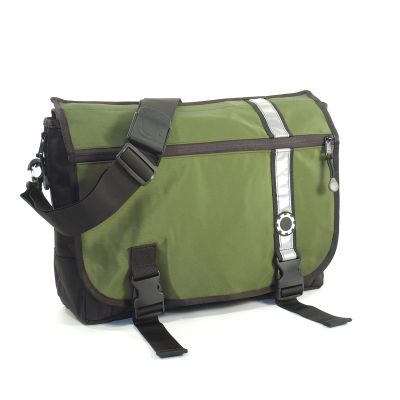 It was a pleasure to see Fred doting on his son, and how nice that there are now so many great products that support super Dads like him!
Exclusively for Celebrity Baby Blog Readers: Save 15% off your order at the Dadgear site with the coupon code celebritybaby15