Jim Belushi and family attend Halloween Carnival
Actor Jim Belushi, 53, wife Jennifer, and children Jamison Bess, 8, and Jared James, 5 1/2, attend the Camp Ronald McDonald For GoodTimes 15th Annual Family Halloween Carnival at Wadsworth Theater/VAGrounds on October 21st in Westwood, CA.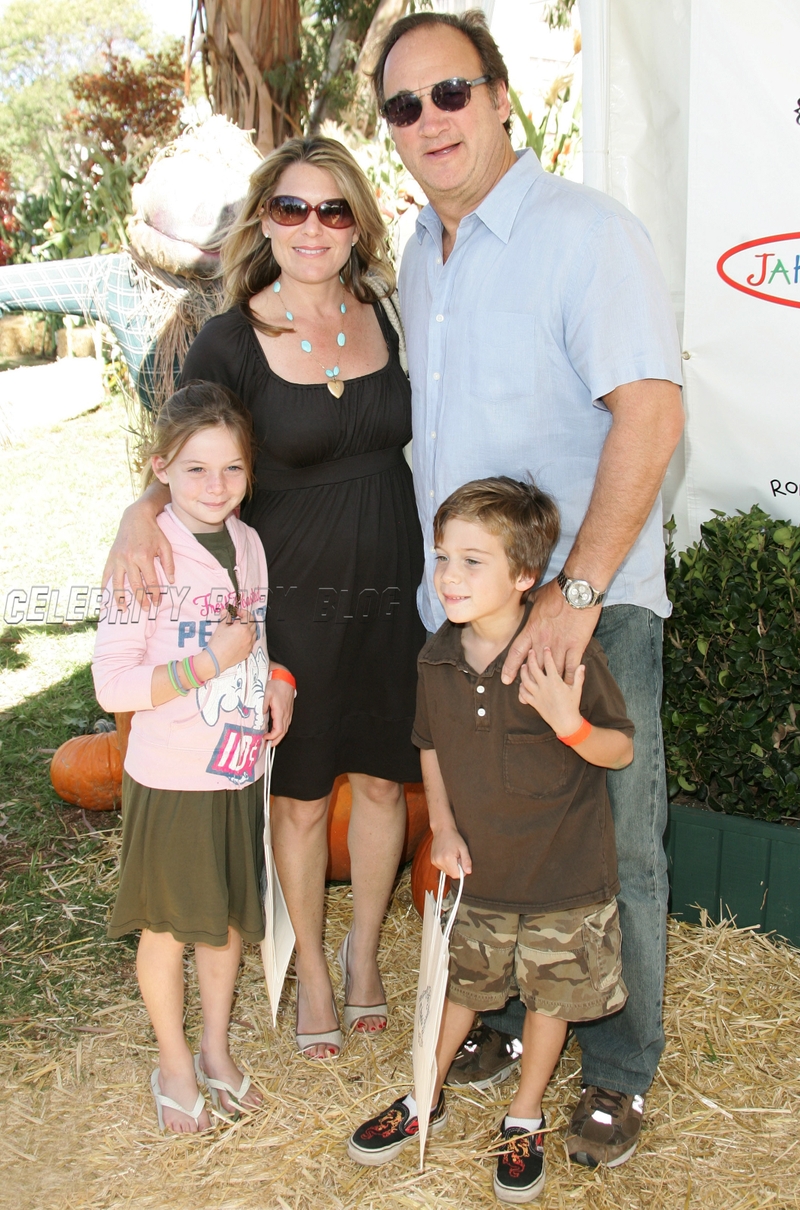 Photo by Startraks.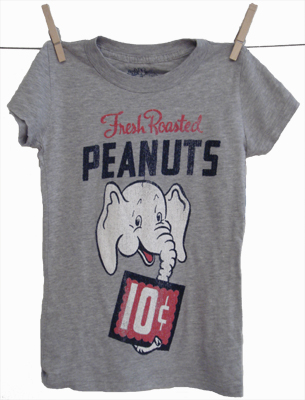 Jamison is wearing a "Fresh Roasted Peanuts" hoodie from Made U Look. You can get the same design on a t-shirt at juvieshop.com. Save 10% with coupon code CBB10.