Jaime Pressly says she and fiancé 'make good babies'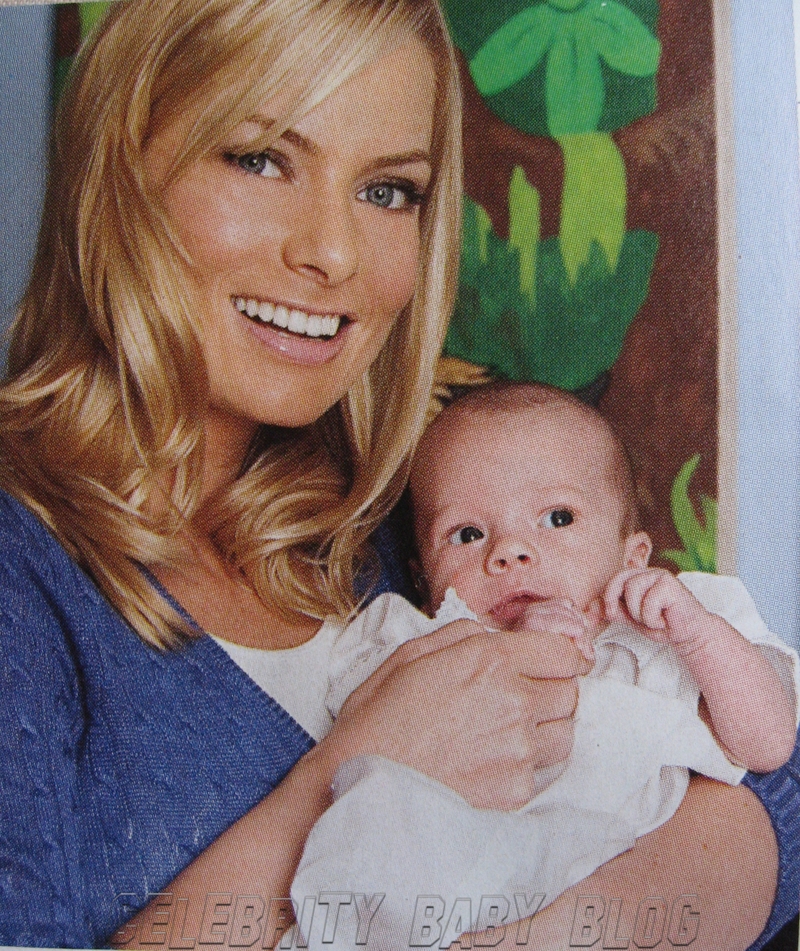 My Name is Earl actress Jaime Pressly, 30, gave birth to a baby boy named Dezi James in May. She and her fiancé DJ Eric Cubiche, 32, would like more children in the future, but right now Jaime is keeping busy with her clothing line, J'aime. She talked to People at the J'aime fashion show in Hollywood on Monday about her thoughts on more children:
Not soon, but yes, definitely. We make good babies!
Jaime went on to explain that her new clothing line is new mommy friendly. She explained:
I was thinking of being a new mom who still wanted to be sexy but at the same time keep it under wraps.
Besides the introduction of her new fashion line, Jaime brought home the Emmy for outstanding supporting actress in a comedy series this year. She said:
This was a big year for me. I'm so excited. it was just huge. I'm just really excited for people to see how far the line has come and how amazing it is now. It really isn't what anybody is expecting.
Source: People