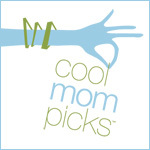 There is no more aptly named company than Soaptopia – a veritable utopia of amazing organic, handcrafted soaps and beauty products out of L.A. How great is this stuff? Celebs like Julia Roberts and Molly Simms are devoted fans.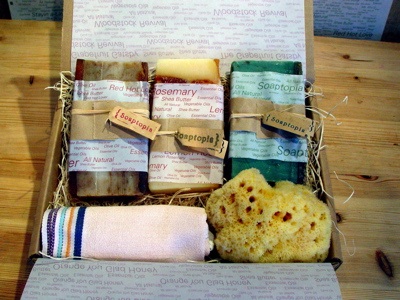 Today Cool Mom Picks (also a big fan) is giving away two fabulous gift boxes packed with goodies from Soaptopia. Just click over for details and make sure to enter by midnight tonight.
Let's be honest, few of us have much in common with Julia Roberts in the shower. We'll settle for sharing her soaps.