Teri Hatcher on keeping films age-appropriate for Emerson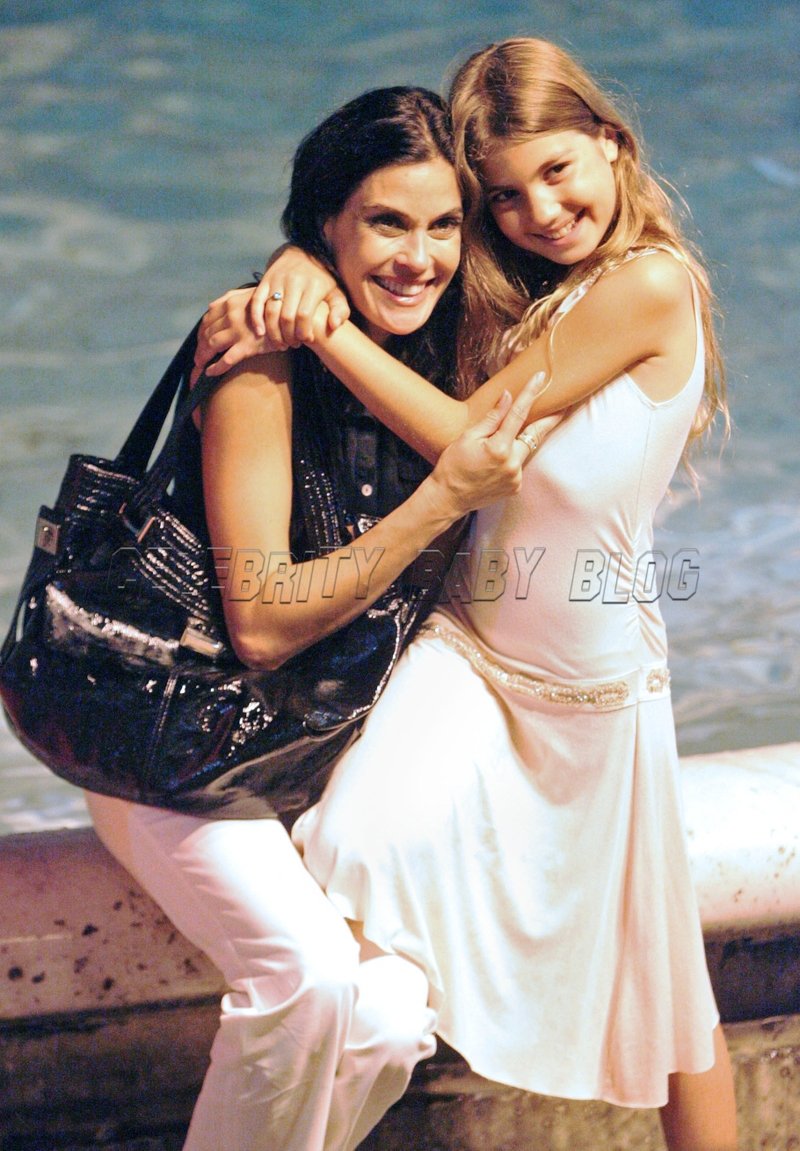 Desperate Housewives star Teri Hatcher, 42, has a bone to pick with Hollywood — the lack of age-appropriate films for her daughter, Emerson Rose, 9 1/2, to see in the theater.
I am one of those moms who is disgruntled with the film industry. Every Friday, we think, 'Wouldn't it be great to go to the movies?' But you go down there, and 13 of the 14 films are PG-13 or R. It's really difficult if you don't believe in super-speeding up your child's rearing. I'm an advocate for more PG and G rated movies.
Source: People, October 22nd issue, p. 24