Halle Berry hoping for organic nursery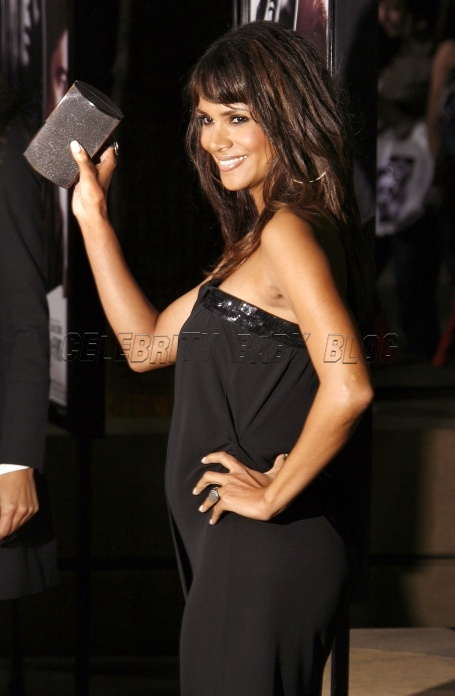 First-time mom-to-be Halle Berry is beginning to plan her nursery, and the Oscar-winning actress is keeping the planet in mind. At the premiere of her new film Things We Lost in the Fire last night, Halle said the baby's room is "going to be organic and eco-friendly."
There are so many things out now that you can use…They even have organic disposable diapers…I'm going to really try hard to make it all organic!
At the after-party, Halle clutched a book of motherhood blessings given to her as a gift, and told reporters that her role as a mother in the film only reinforced her long-held belief that she was meant to be a mom, herself.
I do have a really strong maternal instinct and I really do need to have children.
In agreement is director Susanne Bier, who noted that Halle "had no issue with being [a] mother" in the film.
The kids on-set were calling her mom. I think that proves it pretty much, that there was a natural thing where they were calling her mom.
The baby — due in March 2008 — will also be the first for Halle's boyfriend, model Gabriel Aubry.
Source: People