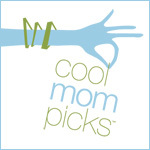 You can never be too rich or have too many bags. (Or at least how we think of it.) Which makes it a good day to hit shopping blog Cool Mom Picks and enter to win a beautiful bag courtesy of handbag designer Jenna Claire.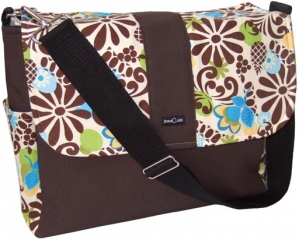 Just click over to Cool Mom Picks today before midnight tonight and a beautiful hand tailored messenger-style diaper bag could be yours! Unless you want some other CBB reader to win it?
Nah, no one's that benevolent.