A Pea in a Pod's Rebecca Matthias chats about her fashion empire and celebrity clients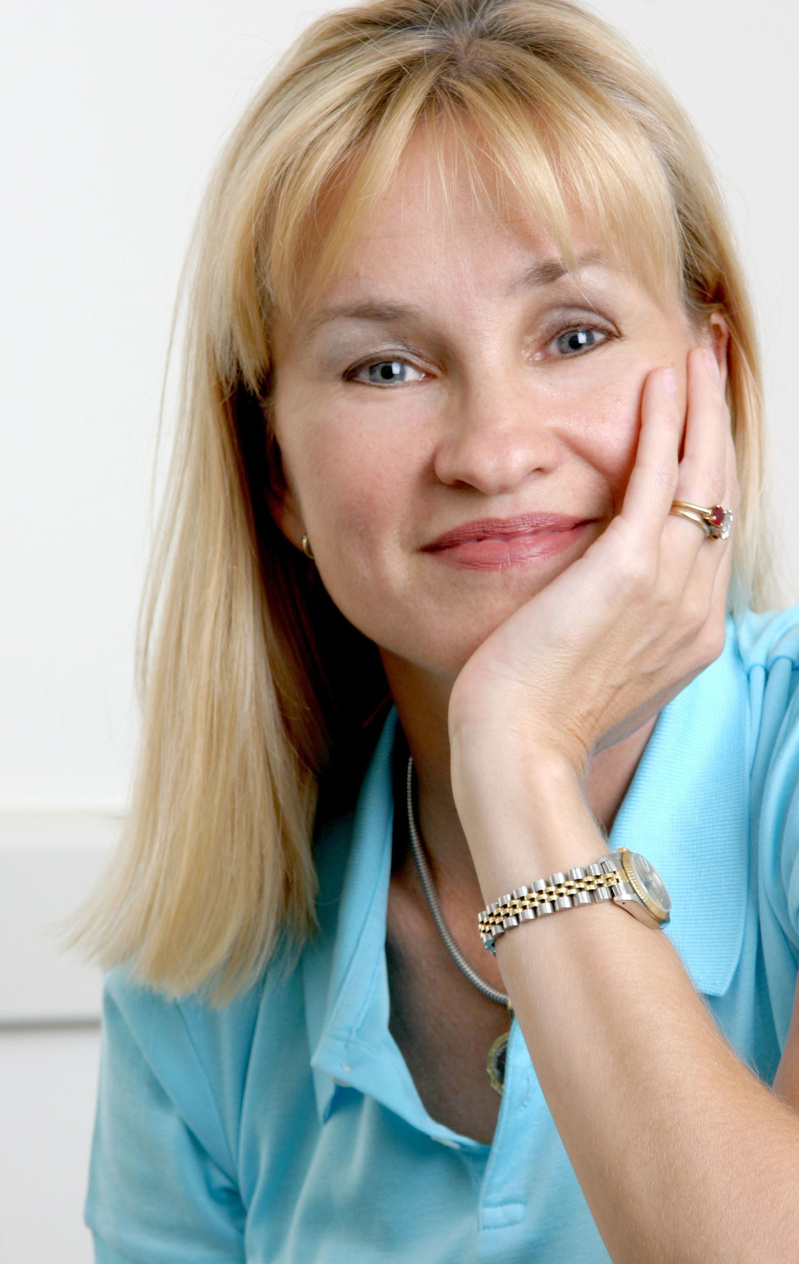 When it comes to dressing during pregnancy, celebrities always seem to turn to the fabulous store — A Pea in the Pod. Naomi Watts, Salma Hayek, Isla Fisher, Maggie Gyllenhaal, Marcia Cross, Mariska Hargitay,Thandie Newton, Cate Blanchett, Debra Messing, Kate Hudson and Elizabeth Hurley are just a handful of celebrites who have been dressed in fashions by A Pea in the Pod.
I recently had the chance to chat with Rebecca Matthias, the founder of Mother's Work, the maternity fashion empire that includes Motherhood Maternity, Mimi Maternity, and A Pea in the Pod. She shared her thoughts on starting a business, what the pregnant celebs will be wearing in the months to come, and some of the celebs she was most excited to have seen in her designs.
What will be hot this winter and spring in maternity fashion?
There is no maternity fashion, there's only fashion. Our customers want what is out there in the regular market; at the mall, at the other stores. Our job is to find fashion and interpret it in a way that fits pregnant women. We're very big on pants with wide legs going into the next season and into spring. Color is always great on pregnant women. They shine when they are wearing colors. Purple this season and we are seeing pink for spring. Liquid metallics. There really is nothing that you can't interpret directly into maternity fashion except maybe belts!
What about special occasion dressing?
Pea in the Pod is really known for their glamorous clothing. I love all my stores like my children but Pea in the Pod is the glamorous one that is known for special occasion dressing. We do a lot of gowns, and we dress a lot of celebrities. Silks, chiffons and dip dye are some of the great things we are doing. It's a lot of fun.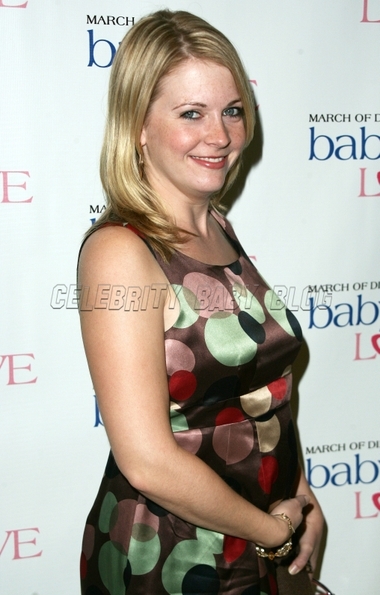 Are there any pregnant celebrities that you would love to dress?
I don't think you could name a pregnant celebrity that hasn't worn A Pea in the Pod! They don't always advertise it and we're always very respectful of their privacy. One of the nicest moments was when Angelina Jolie was pregnant. She wore a lot of Pea in the Pod and she was voted most beautiful woman of the year and was on the cover of People magazine. Inside the magazine she mentioned that she loved A Pea in the Pod. And this was a shining moment for my career in maternity fashion, to be associated with the most beautiful woman of the year, when she was eight months pregnant.
What would you say to a woman looking to start a new business?
Whenever someone says they are thinking of starting a business, I say "Go! Just do it!" When I started my company, Mother's Work, I knew what it was like to be pregnant and I knew what I was looking for in clothes. My best advice is to understand your customer and have a great product.
How do you maintain balance between work and family?
There's no balance! If you're looking for balance you're barking up the wrong tree. My answer was to wrap my family around the business. My husband became my partner when we created the original catalog business and we moved in with my parents. They became my partners in raising my kids. Basically my whole life was work and family. If you love what you do then that's a nice lifestyle.
Click on the extended post for recent photos and links of pregnant celebrities wearing Pea in the Pod.
Alimi Ballard with daughter Naya and wife Dior. Dior is wearing a black silk mesh and lace dress by Anna Paul ($119) from A Pea in the Pod.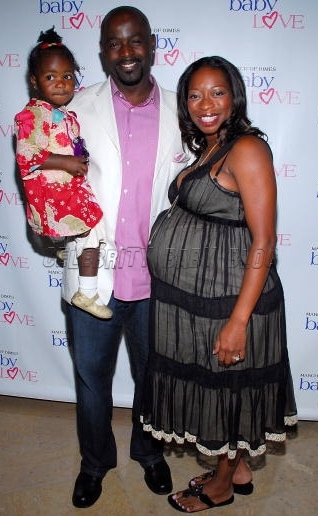 Garcelle Beavrais Nilon rocked a liquid metallic minidress ($295) in gold from A Pea in the Pod. Keisha Epps looked lovely in their patterned silk mini dress ($295).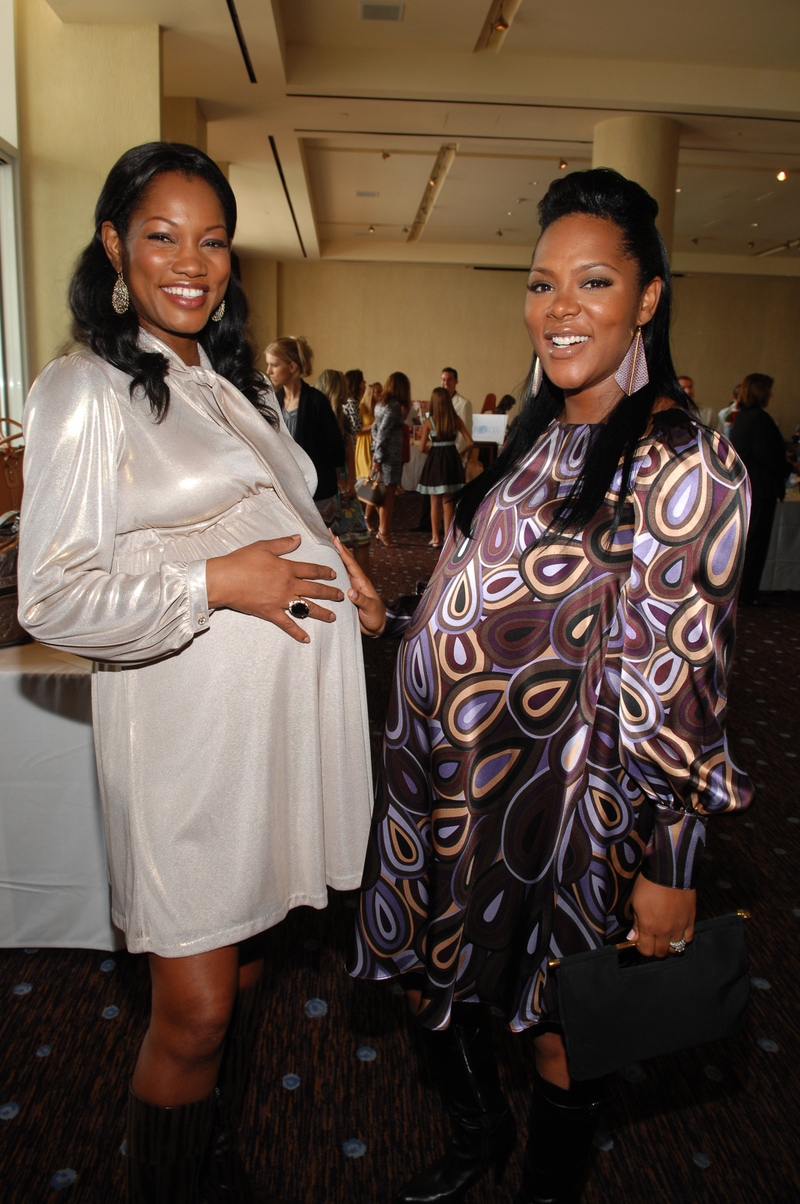 Melissa Joan Hart in a brown silk shift dress ($199) from A Pea in the Pod.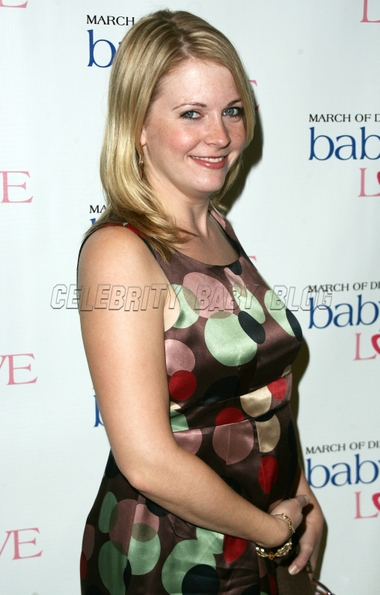 Constance Zimmer sampled food from Homemade Baby while wearing a Pea in the Pod's vibrant pleated blue silk dress from Vince ($295).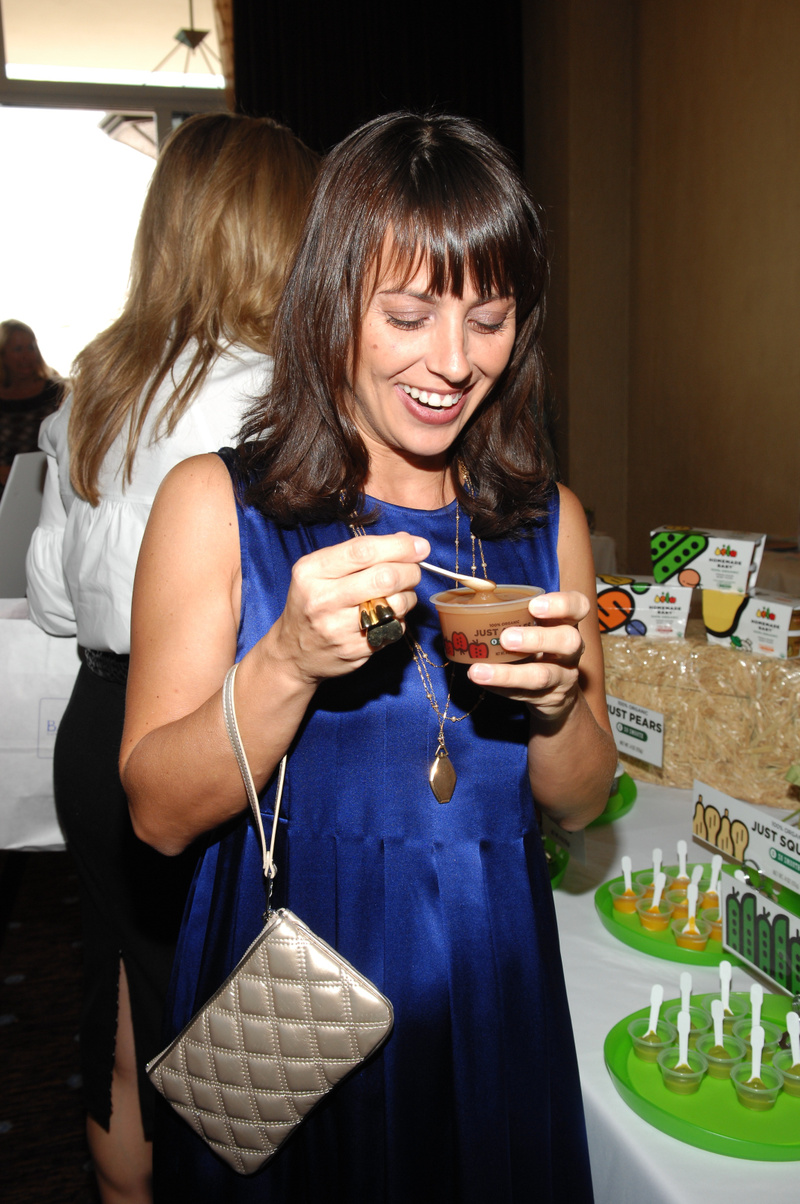 Jodie Sweetin in a patterned Diane Von Furstenberg top ($195) and poplin tech pants ($80) from A Pea in the Po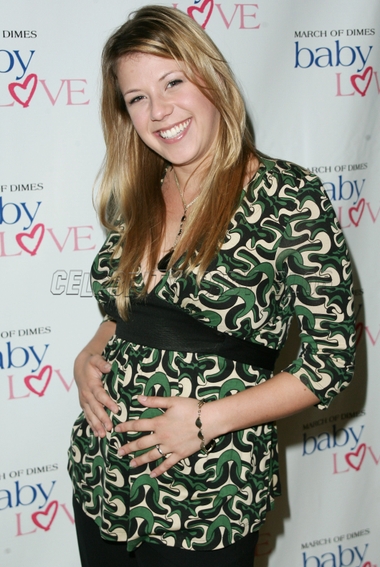 d.