Actress Marcia Cross, 45, spends the day at a Santa Monica park on Sunday with her fraternal twin daughters Eden (pink sweater) and Savannah (green sweater), 8 months next Saturday.
Photos by Flynet.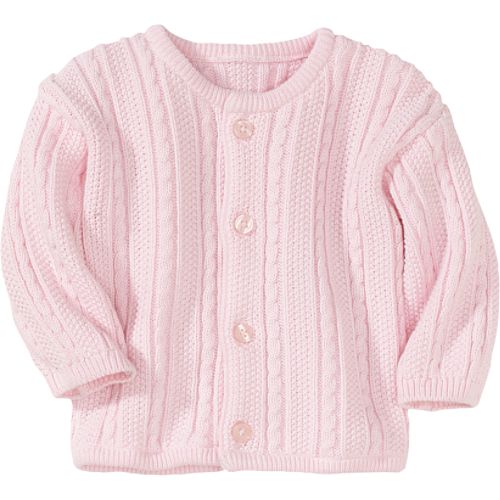 Eden wears Hanna Andersson organic cotton cable cardigan in pale peony ($38).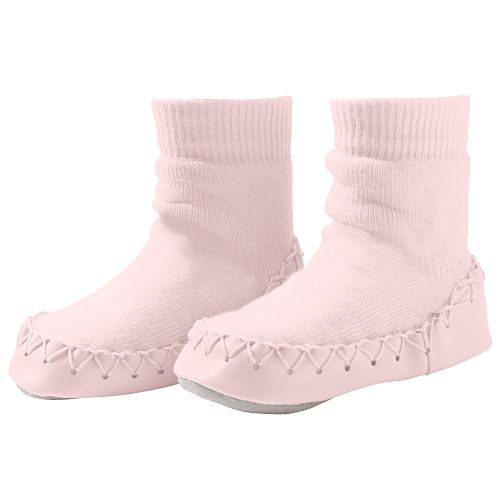 The girls wear Hanna Andersson Swedish moccasins in pale peony ($18).
Click below for many more photos.