Giveaway: A Chicco C1 Stroller from Cool Mom Picks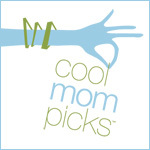 Today is your last day, stroller coveters! Click over to shopping blog Cool Mom Picks today and subscribe to their monthly newsletter and you'll be automatically entered to win a Euro-chic Chicco stroller along with a a fabulous Haute Mama bag from Jenna Claire handbags.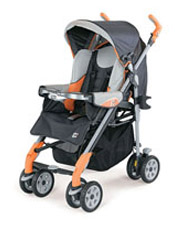 This is a value of more than $400.
All the details are on the Cool Mom Picks homepage – but what more do you need to know? You'll get a fabulous monthly newsletter (and a few other special offers and giveaway opportunities) delivered right to your inbox and maybe get a stroller out of it too.
Good luck. (And if not this…something else. Cool Mom Picks gives something away almost daily, dontchaknow.)