Elisabeth Hasselbeck to begin maternity leave in early November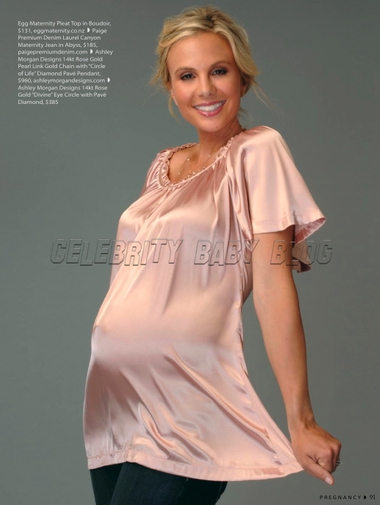 The View co-host Elisabeth Hasselbeck will begin her maternity leave from the show beginning November 8th or 9th according to her spokesman Karl Nilsson. The 30-year-old is due with her second child on November 11th.
Elisabeth and her husband, sports commentator Tim Hasselbeck, also have a two-year-old daughter, Grace.
Source: Associated Press