Singer Seal, 44, and model wife, Heidi Klum, 34, take their three children to the pumpkin patch on Friday. Together they have Leni, 3, Henry, 2, and Johan, 10 months.
Photos by Flynet.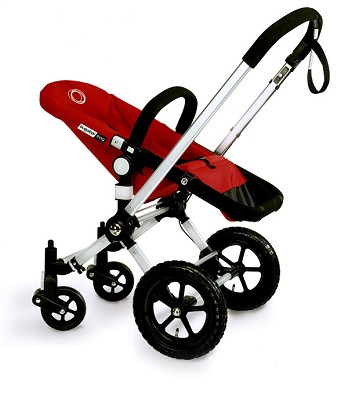 Johan rides in a Bugaboo Frog in red ($760).
A Bumble Bag lemon lime dot car seat cover is over the seat of the stroller ($88).
Continue Reading for many more.