Dave Grohl and Violet Maye at park in NYC on Friday
Rocker Dave Grohl, 38, takes his daughter, Violet Maye, 18 months on Monday, to a park in midtown NY on Friday.
Photos by Flynet.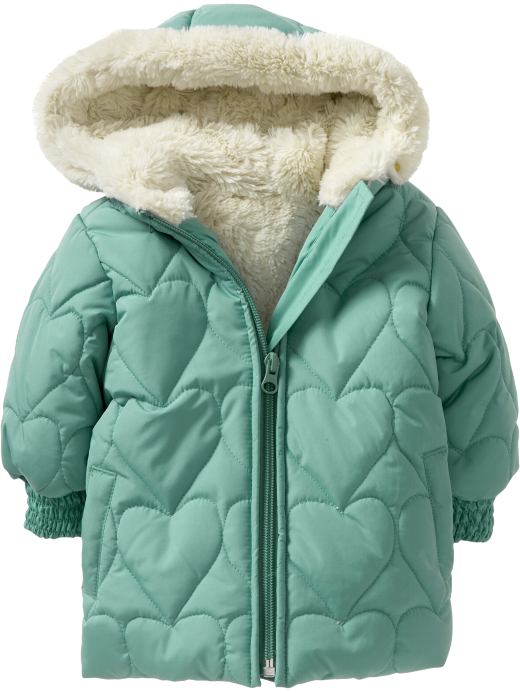 Violet wears Old Navy Baby Quilted Frost Free Coat for Baby in Malachite (on sale for $32.50).
Continue reading for one more.
Thanks to CBB reader Colleen.