Billy Baldwin's having the time of his life with his family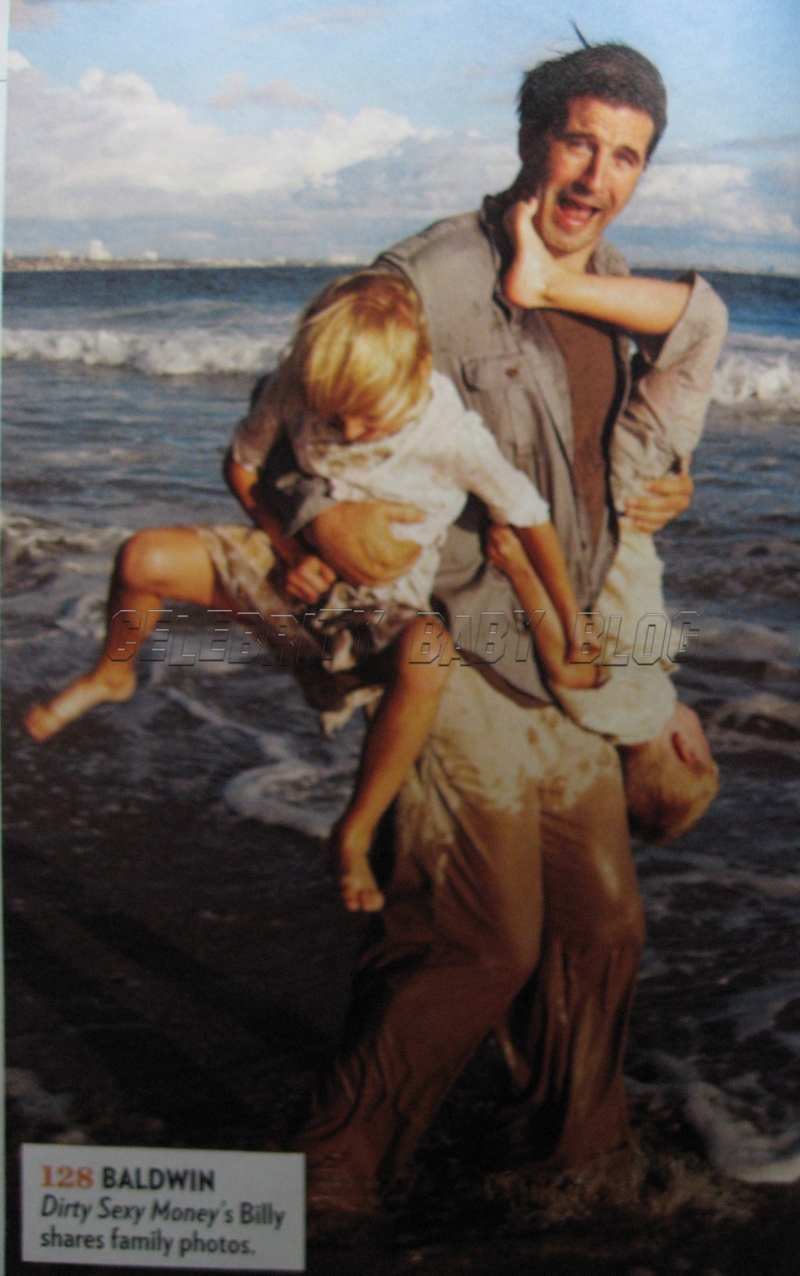 William 'Billy' Baldwin's new ABC drama Dirty Sexy Money has generated such buzz that even his youngest child, Brooke, 2, can't stop talking about it.
My 2-year-old can speak five words — Mommy, Daddy, dirty, sexy, money. It comes out of her mouth, like, 10 times a day.
The 44-year-old's life is more hectic these days with the show, but he still makes time for his family that also includes wife Chynna Phillips, 39, and their two older kids, daughter Jameson, 7, and son Vance, 5, doing "classic daddy things" like coaching Little League. But that doesn't mean William is not aware that time is flying by.
The thing that concerns me most as a parent is can I slow everything down? It's going too fast. We're having the time of our lives.
The actor adores family life so much that Chynna says he would love to have a fourth child.
He thrives on the insanity of it. He likes the chaos. If it were up to him he'd say, 'Let's go for one more!' [For now] three is a good number.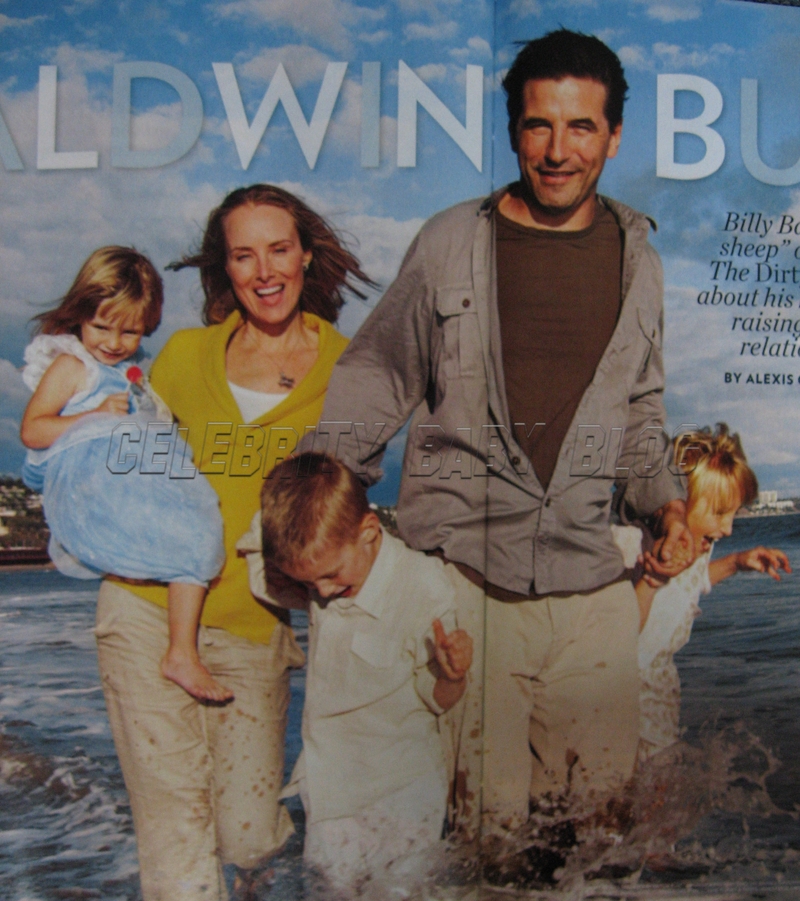 Source: People, October 15 issue, pg 128-132