Ryan, Ava, and Deacon Phillippe go grocery shopping
Actor Ryan Phillippe, 33, gives his kids Ava Elizabeth, 8, and Deacon Reese, 3 1/2, a ride on the shopping cart after buying groceries at Vicente Foods on Saturday.
Photos by Flynet.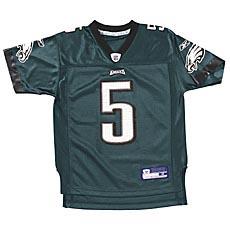 Deacon wears a McNabb Eagles jersey ($48).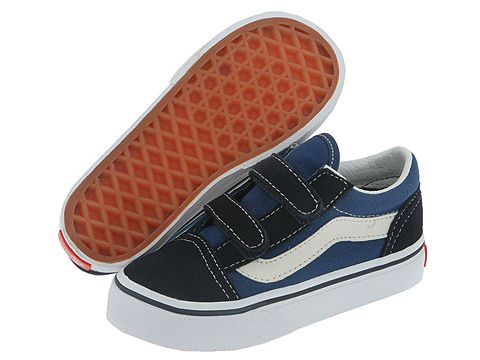 Deacon also wears Van Old Skool Core classics V ($30).