Rachel Luttrell protected on set of Stargate Atlantis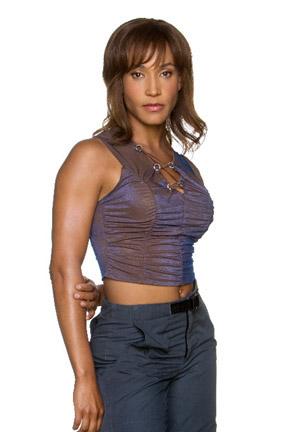 Stargate Atlantis actor David Hewlett admits that the cast and crew are very protective of actress Rachel Luttrell and her pregnancy. Rachel who portrays Teyla on the show has had her pregnancy written into the show as well. David revealed,
Part of the mystery of the season is tracking down "Daddy." Teyla doessome minor butt-kicking, but we're all so protective of Rachel. We'relike, "There's gunfire. All right, Rachel's out of here."
Source: TV Guide