Giveaway: $600 Goodie Bag From Cool Mom Picks!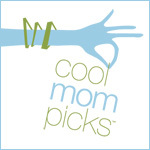 Today is your last day to enter to win the Playgroup Envy Goodie Bag valued at more than $600 from Cool Mom Picks!
All you have to do? Sign up to receive the monthly newsletter.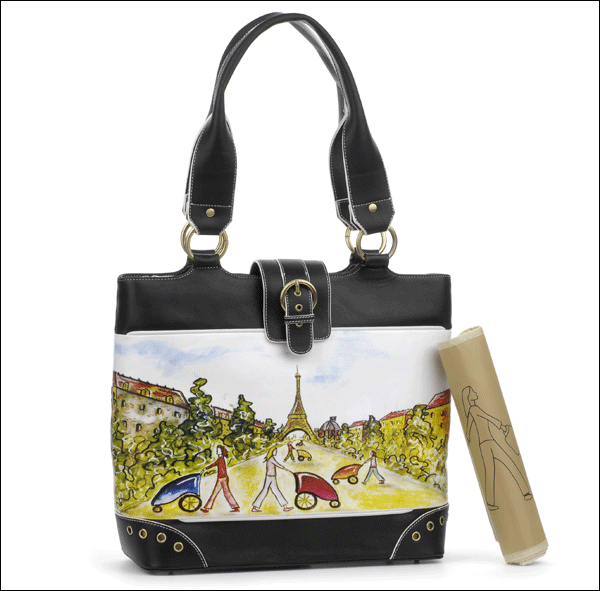 You'll love the newsletter, filled with all kinds of exclusive discounts, great shopping picks and giveaways just for subscribers. And if you subscribe by the end of day TODAY, you'll be automatically entered to win an insanely awesome $305 leather Rian handbag, stuffedto the brim with items like a swanky Max Daniel blanket set (Violet Affleck's favorite!), a sterling baby bracelet from Blue Poppy Jewelry, the first ever fashionista car booster seat from Clek, and more – details are on the home page.
Good luck!