Chris and Finn O'Donnell out grocery shopping
Actor Chris O'Donnell, 37, was spotted out grocery shopping with his youngest child, son Finley, 18 months, on Friday. Chris and wife Caroline are currently expecting their fifth child.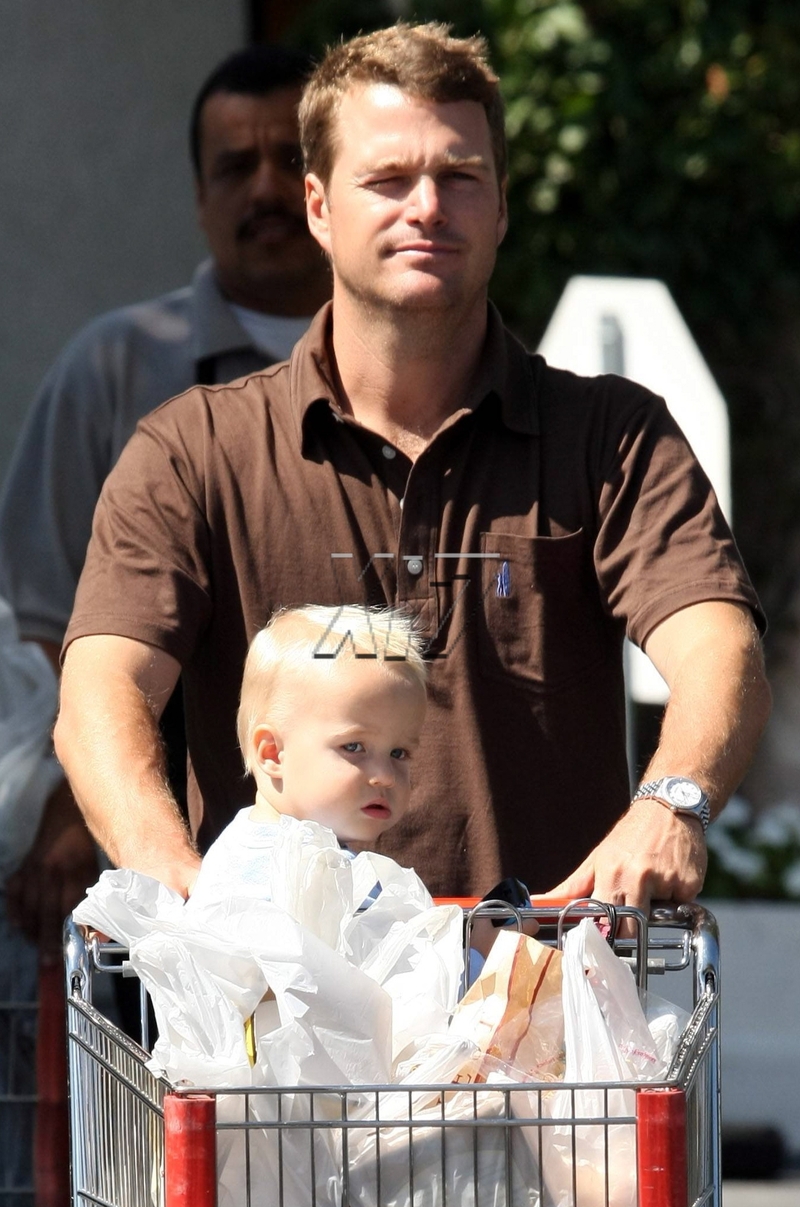 Photo by x17; specifically for use on the Celebrity Baby Blog, Inc only. Use on other sites is prohibited without purchase.