Fred Savage and son Oliver at BabyLOVE benefit
Actor Fred Savage, 31, and his son Oliver Philip, 14 months on Wednesday, arrive at the second annual BabyLOVE benefit for the March Of Dimes at the BeverlyHilton Hotel September 29th in Los Angeles, CA. More images available here.
Click here for a recent interview and photoshoot Fred and his family did with People.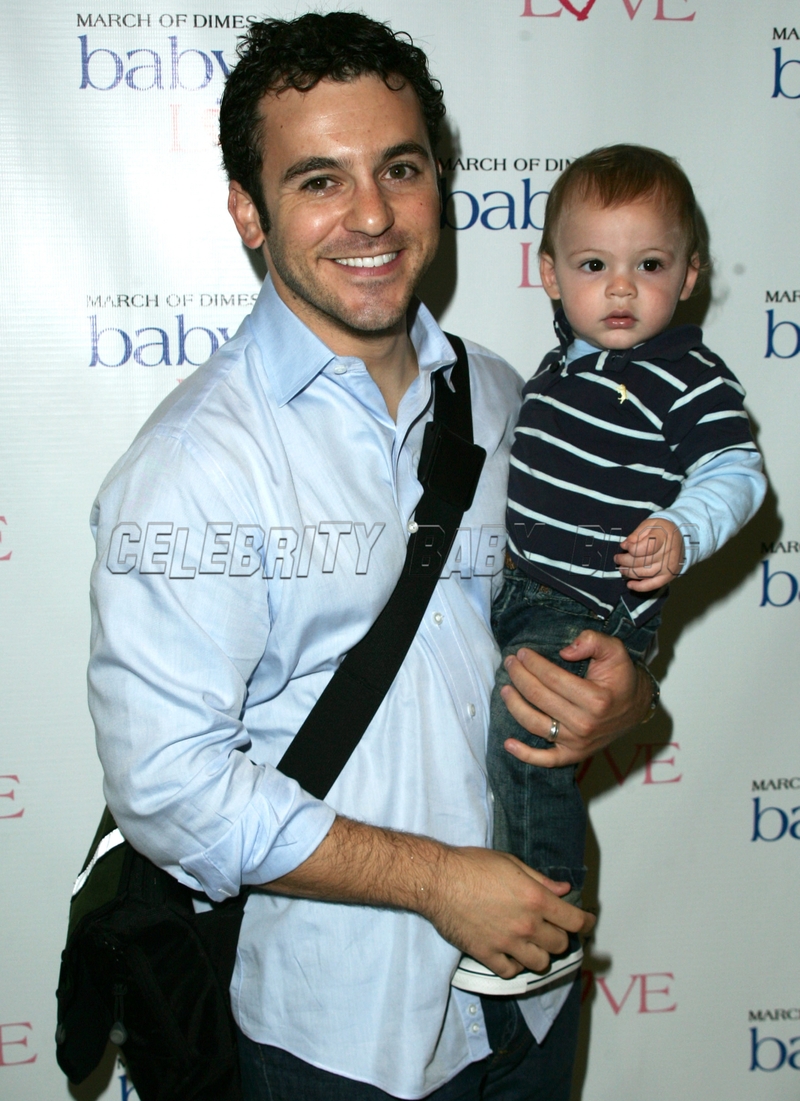 Photo by Startraks.